How to Avoid Common Moving Mistakes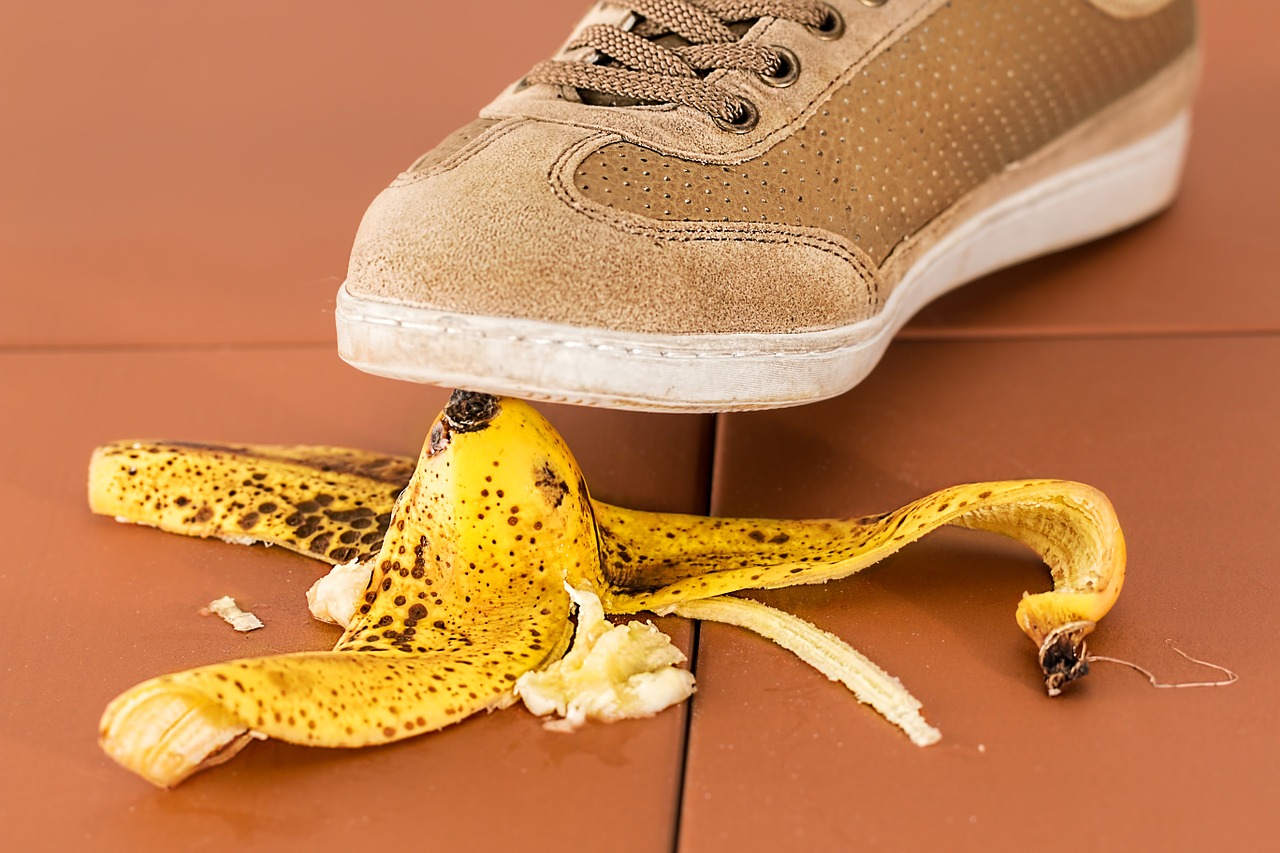 Making mistakes is part of life. When you make a mistake while doing something, you can use it as a learning experience for the next time you have to do that thing. But for an important, stressful, time-consuming task such as moving, why not try to do as much as possible right the first time? Here are some of the most common moving mistakes so that you can avoid them on your next move!
Not Enough Planning
Any project becomes much easier with the right preparation and planning. Make a checklist several weeks (or even months) before your move. Include the time frame when you need to perform each task, especially when it comes to setting up arrangements with movers or other professionals. A good list will help keep you focused on the small tasks that need to be done in order to complete the larger one. Proper planning will also help keep you from forgetting anything important and reduce your stress overall.
Overlooking Insurance
Getting proper insurance for your belongings will give you peace of mind. Moving insurance will cover you for accidents that occur during the process. Some moving companies offer insurance when you sign up for their services to cover any problems that arise in transit. Make sure that your belongings are protected, especially during the times when they are not in your direct control.
Not Shopping Around
If you are going to use a moving service, it's important to look into your options. By shopping around, you can find a trusted, established moving company. Look at online reviews and testimonials. Talk to customer service representatives to see how they interact with you. Check companies out with resources like the Better Business Bureau. It's also important to get quotes from several companies in order to find the best deal. Keep in mind that the cheapest quote might not necessarily be your best option if it's from an unreliable company.
Over Packing
Moving is one of the best times to go through your belongings and get rid of the stuff you don't need. Give yourself time to really pick through each area of the house. Organize everything into keep, donate, and trash piles. If you rush through the packing process, you might end up moving around boxes full of stuff that you don't actually need. This will leave you with lots of unnecessary boxes to move and stuff to wade through when settling into your new home.
Packing Boxes Too Heavy
When putting your things into containers, be aware of how heavy that box will be when full. It's easy to not realize how heavy a box will be when you're putting one relatively small and light item into the container at a time. Save your back and knees by using several smaller boxes of heavy items instead of one medium/large one. Some larger items might need to be wrapped instead of packed into a box at all.
Spending Too Much on Packing Materials
Many moving materials can be found cheap or even for free. It's usually easy to find free boxes if you ask around your local businesses like grocery stores and liquor stores. You can similarly find sources of old newspapers to use as packing material.
Forgetting to Measure
When moving furniture and other large items, it's important to know for sure that each piece will fit through every doorway and hallway along the way. You also need to make sure that they will fit in the location you're moving them into. The size of couches, mattresses, and dressers are common problems to keep in mind.
Not Labeling
Label every box as you pack. A simple note such as "dishes fragile" or "master bedroom" will make sure that each box gets where it needs to go on the first try. It will also help you and the movers know which boxes to handle with more extreme care or keep upright.
Forgetting to Change Address
Don't forget to change your address after you move! Losing bills or other important letters in the mail will lead to a lot of unnecessary stress. You can change your address through the United States Post Office. Also make sure to notify your bank, credit card companies, magazine subscriptions, organizations and clubs, and friends and family members.
Keep these common moving mistakes in mind next time your family has to change locations. If you want to take matters into your own hands, consider renting a Porta-Stor container. We will send it straight to your current home, let you pack everything yourself over a period of time, and then transport it to your new house when it's ready to go. We can also keep your items safe and secure over time in storage until you're ready to retrieve them. If you want more moving tips, check out our other blogs such as this one that goes over tips on how to pack and move clothing.