Portable Storage Containers
1-800-833-7744
We provide the simplest way to store or move your stuff. 
Order A Portable Storage Container
Easily Create a Porta-Stor Account Today!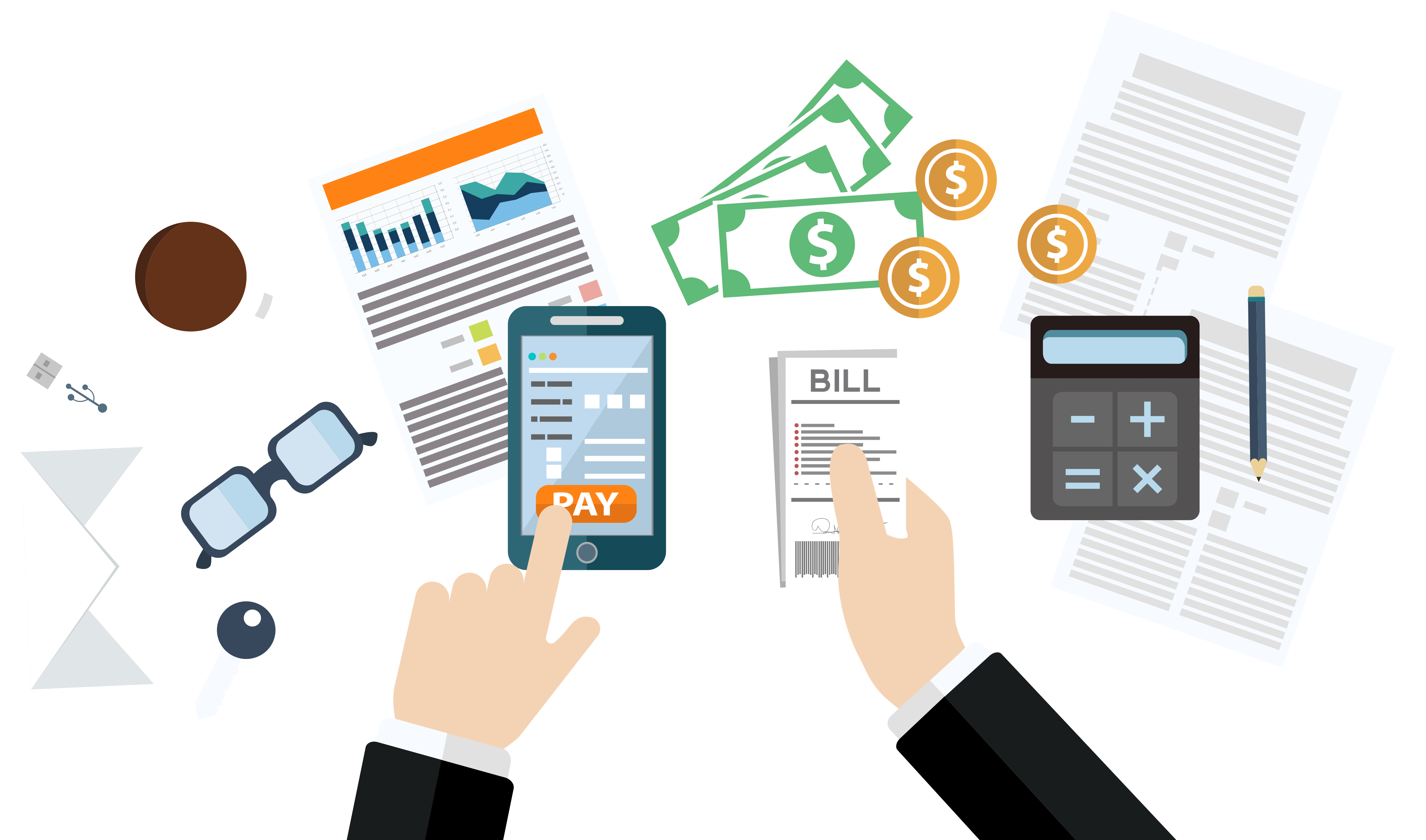 PORTA-STOR
YOUR PORTABLE STORAGE SOLUTION!
If you need more storage space Porta-Stor is the answer for you. Locally owned & operated since 1975. We provide clean, secure & economical storage containers for commercial facilities, construction sites, retail stores, and residential homes along with many other applications. Porta-Stor gives you the space you need! WE SAVE YOU MONEY! We have NO sales Tax, NO hidden fees and NO setup costs. Contact us today for more information, we look forward to serving your storage needs! OUR CONTAINERS ARE INVESTMENTS FOR YOUR FUTURE! Porta-Stor serves Santa Barbara, Ventura and Los Angeles Counties. Whether you have a small-scale renovation project, large retail commercial business or any size construction site, we are committed to helping you create more space. We offer FREE DELIVERY and FREE REMOVAL for all of our clients. We guarantee competitive and timely quotes at an affordable monthly rental rate for our portable storage containers which have made us one of the most outstanding storage container companies in the local area of Ventura County.
EXTREMELY DURABLE
WATER & AIR TIGHT
 Porta-Stor containers are extremely durable and weather resistant. Each container is equipped with an enclosed locking system to protect your material from theft. Our movable pipe racks are perfect for making shelves or storing long items such as pipe or finish material. Also most of our containers can be moved from one place to another, known as a "Respot", if need be.
FREE DELIVERY
FREE REMOVAL
 Porta-Stor requires a non-refundable 2 month minimum. After the first two months we automatically bill month to month. When you are finished with the container we will prorate to the amount of days that you have the container for the last month. We have NO sales Tax, NO hidden fees and NO setup costs. Porta Stor also offers FREE DELIVERY & REMOVAL of all storage containers.
Contact us today
1-800-833-7744
330 W Park Row Ave
Ventura, CA 93001
Hours: Monday - Friday 7 am to 5 pm
Postal Mail: P.O. Box 1435 Ventura CA, 93002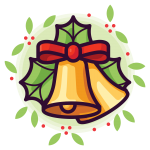 2023 HOLIDAY SEASON HOURS
Christmas Eve, 12.24.23 - Office open from 8am - 12pm
Christmas Day, 12.25.23 - Office Closed for Holiday Observance
New Years Eve, 12.31.23 - Office open from 8am - 12pm
New Years Day, 01.01.24 - Office Closed for Holiday Observance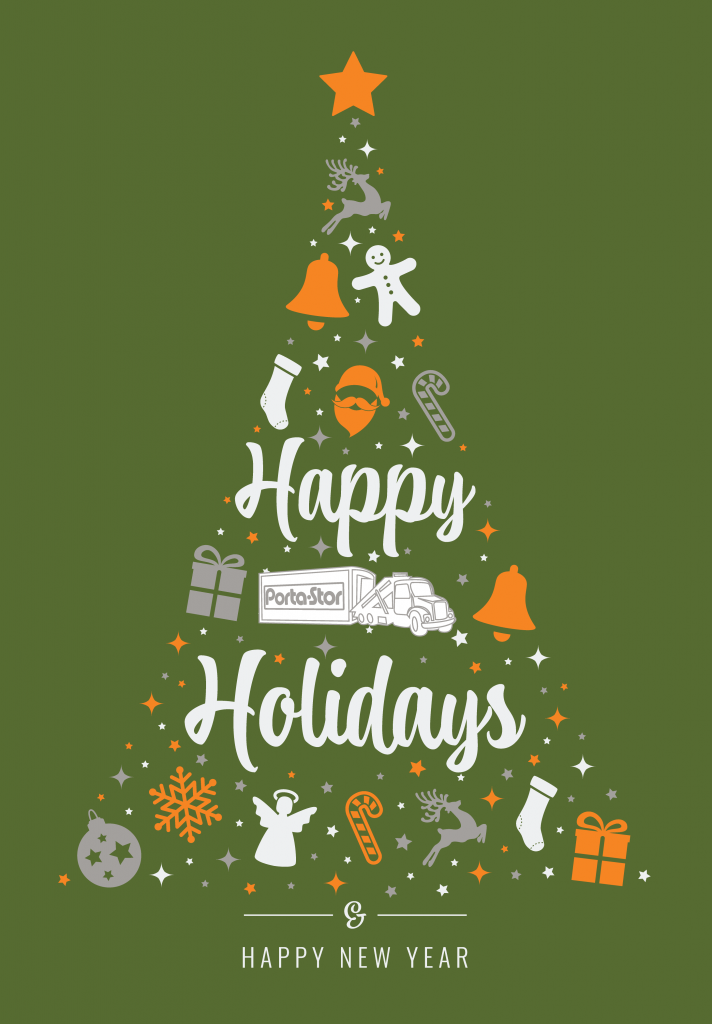 SERVICES PROVIDED INCLUDE:
Delivery of Portable Storage Container
Removal of Portable Storage Container
Pipe Racks / Shelving assemblies available FREE of charge.
Relocation of Storage Container *relocation fee applies
In-House Storage (Located in Ventura) *lot rent applies
Call office for more information on fees