3. Secure with Credit Card
12ft x 8ft x 8ft
Roll-Off Container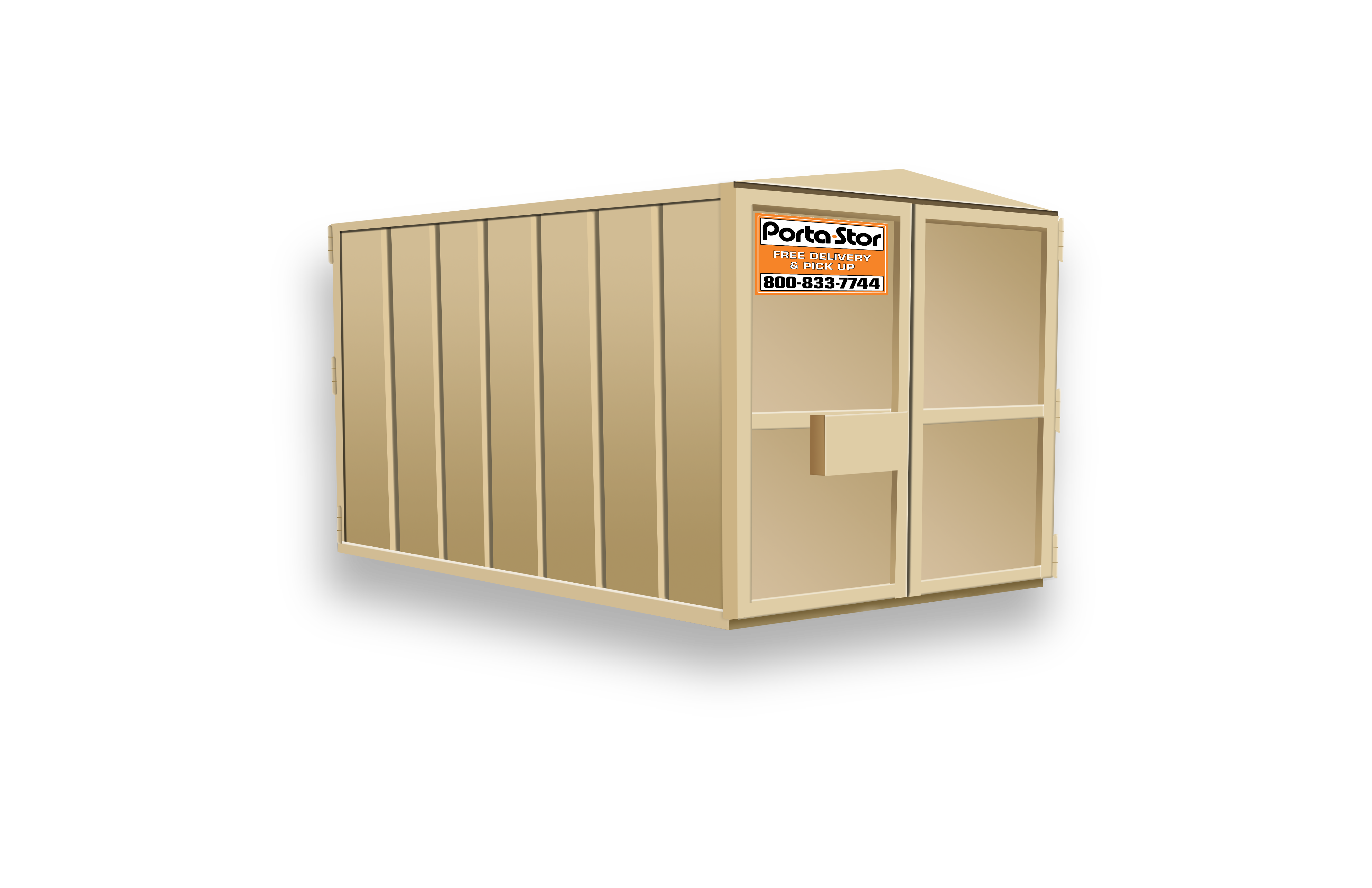 2 Month Minimum - $130
$65/month
16ft x 8ft x 8ft
Roll-Off Container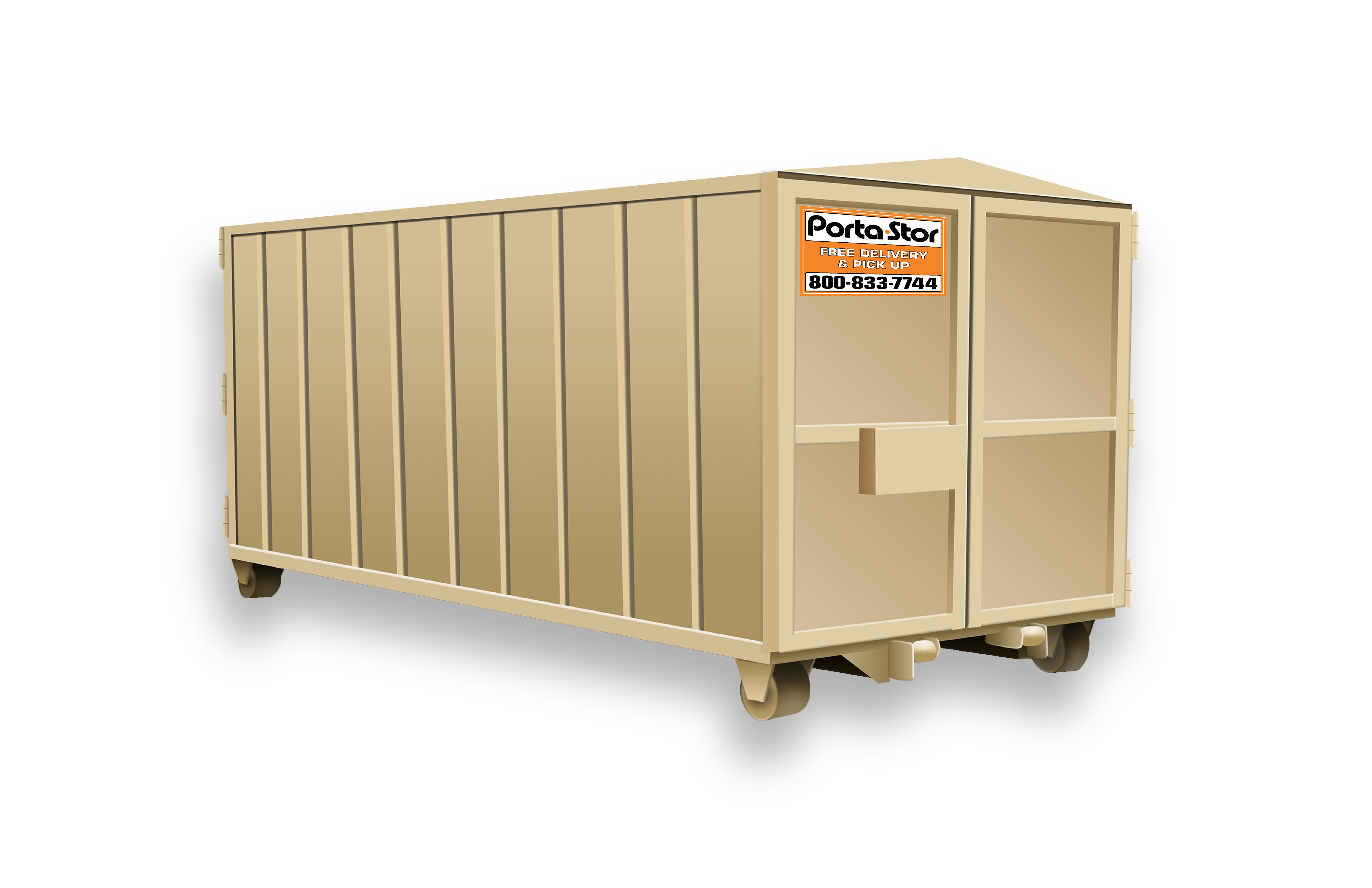 2 Month Minimum - $140
$70/month
22ft x 8ft x 8ft
Roll-Off Container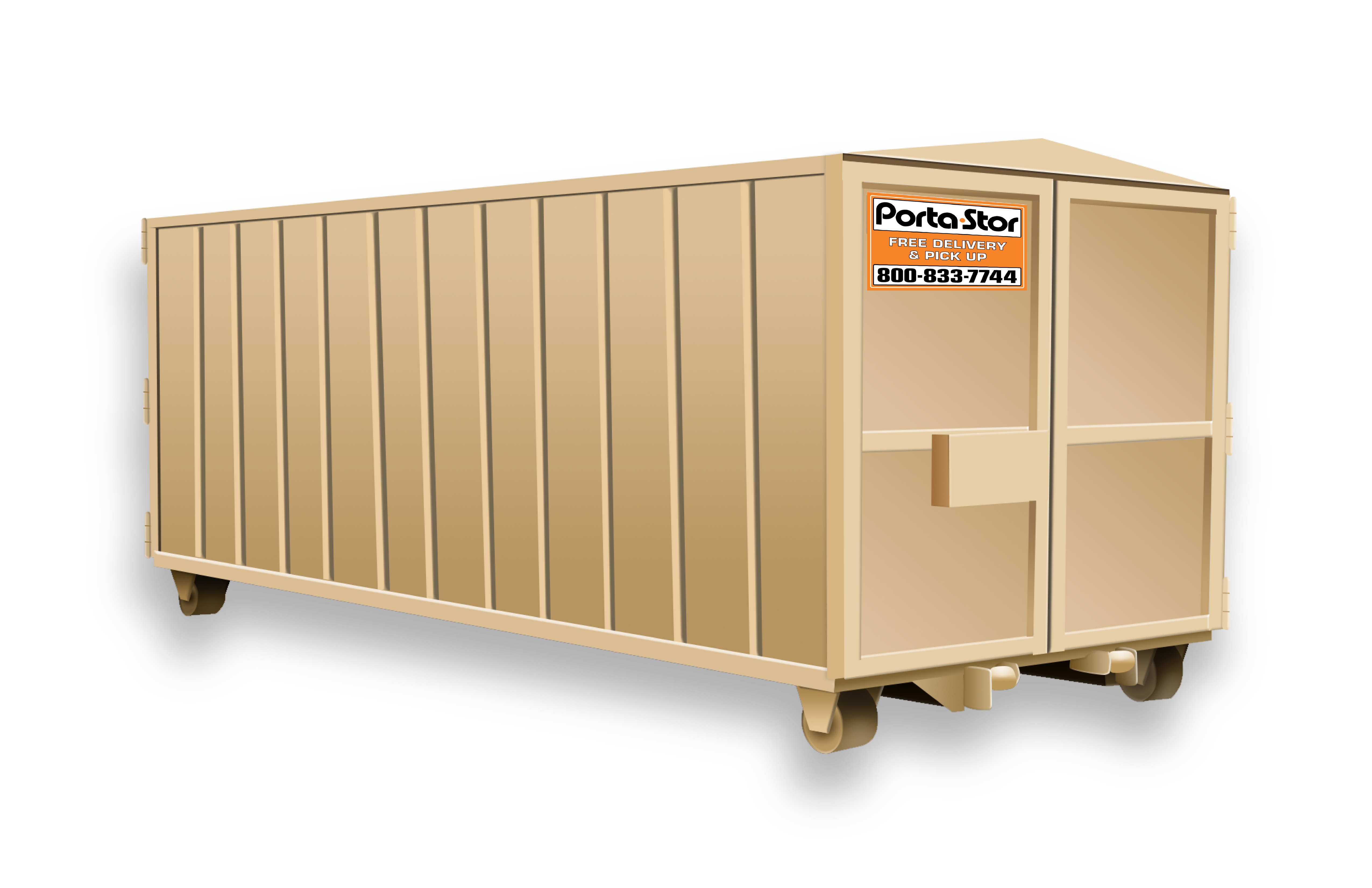 2 Month Minimum - $170
$85/month
26ft x 8ft x 8ft
Roll-Off Container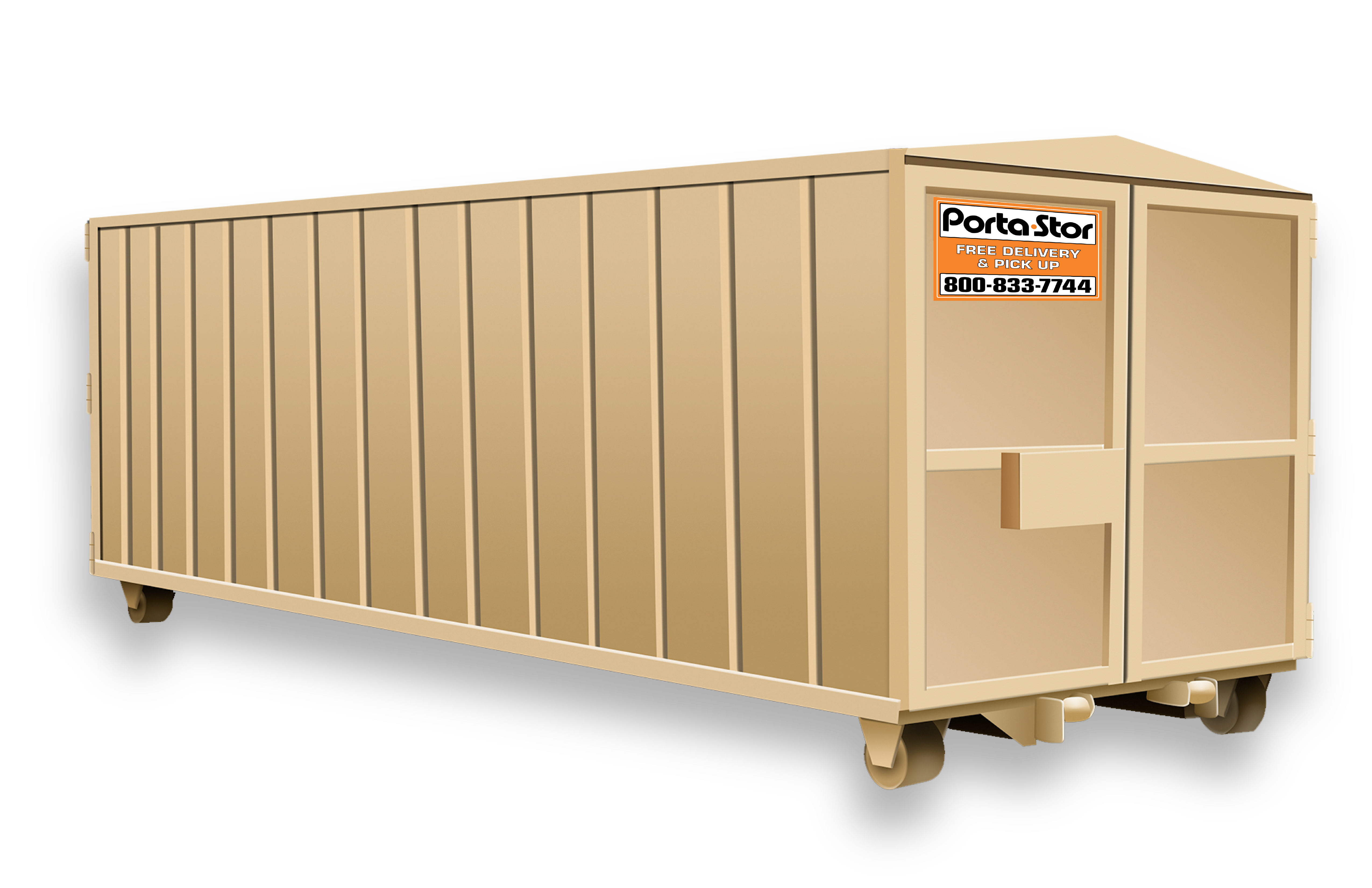 2 Month Minimum - $190
$95/month
26ft x 8ft x 8ft & 6in
Roll-Off Container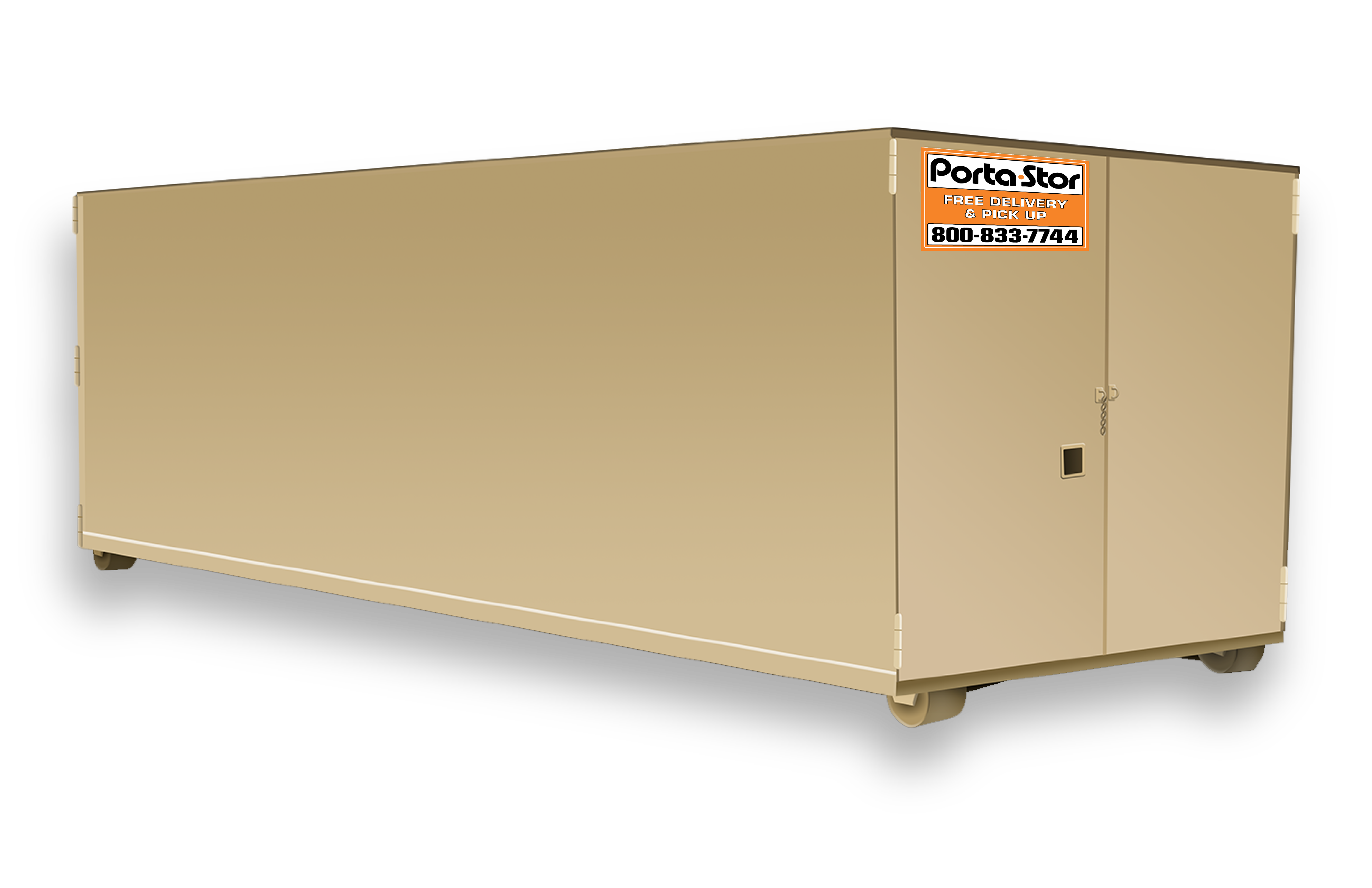 2 Month Minimum - $230
$115/month
ROLL OFF STORAGE CONTAINERS
MORE INFORMATION ON OUR ROLL-OFF CONTAINERS
• Our roll-off containers come with peaked roofs and our premium container has a flat roof
• Common uses include construction, commercial, and residential storage
• Each roll-off container is available with a pipe racking system for shelving
• Our premium roll-off is airtight
• All-Steel construction
ROLL OFF CONTAINERS - ROLL OFF STORAGE
Roll-Off Containers can exist in many different configurations according to each container's intended application.  Roll-off containers generally adhere to standardized sizes so that they can be transported by roll-off trucks (trucks designed specifically to carry roll off containers).
Roll-off is often used to describe open-top dumpster-style steel containers. Dumpster style roll-offs are sized by yards, e.g. a 40 yarder is typically 20ft long. Our roll-offs are sized by feet instead.
They are closed top, around the same dimensions as a cargo container and offer the same type of protection a cargo container would offer. We offer four different sizes in our roll-off model, 12ft, 22ft, 26ft and our premium 26ft x 8.5ft.
Not sure how to pack your container?

Click here

to find out!
SERVICES PROVIDED INCLUDE:
Delivery of Portable Storage Container
Removal of Portable Storage Container
Pipe Racks / Shelving assemblies available FREE of charge.
Relocation of Storage Container *relocation fee applies
In-House Storage (Located in Ventura) *lot rent applies
Call office for more information on fees