Avoid These Storage Unit Mistakes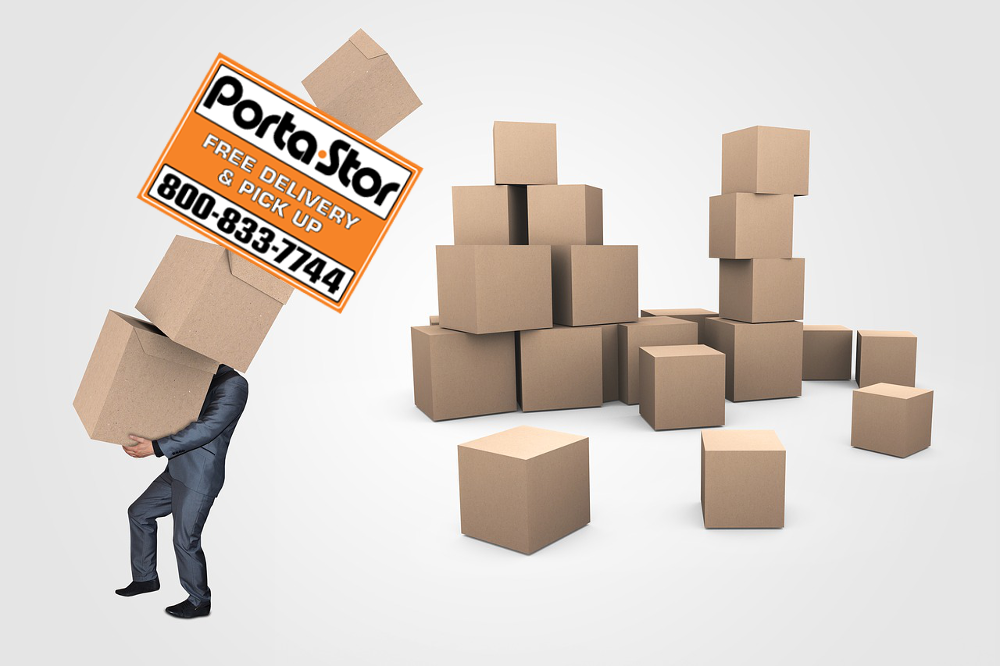 Storage units have many uses. You can use them to store your things while moving or for temporary or long-term storage. From furniture to seasonal gear to clothes, you can store most household items. However, there are some common storage unit mistakes that people make when packing their portable storage container. Avoid these pitfalls by knowing about the issues before they happen. By properly packing your container, your belongings will be easy to find again when you want them later. They will also stay in great condition until that time.
Being Disorganized
Whether you're moving or putting things into storage, proper preparation is crucial to getting the job done right. Plan every step of your move. Determine the best ways to pack and store different items. Get the right packing materials. Organize which items will be stored together and which need to be separate. You can also check out Porta-Stor's blog on organizing the unpacking process. Without proper organization, the job will take longer, be more stressful, and might even end in broken stuff.
Improper Packing Technique
When putting items into storage, you could just dump everything into boxes. However, this will leave you with wrinkled, bent, or broken belongings when you take them back out of storage. Using the right packing materials and knowing how to pack fragile items is key to a successful storage experience. Delicate items such as dishes and lamps can easily get damaged if not stored properly.
Improper packing also leaves you without the ability to find a particular item if you need it. Make sure you clearly label every box that goes into storage so you can more easily unpack later.
Not Enough Space
Nothing is more frustrating than finding out that the furniture you wanted to put into storage won't fit. Any good portable storage company will include unit sizes on their website. If you have large furniture or other items that need to go into storage, make sure you measure it and compare to unit size. Porta-Stor offers a variety of container sizes, and all of them are very spacious. Check out our blog comparing unit size with what can fit into them. For extremely large storage projects, such as moving a business, you might need to consider using multiple containers.
Storing Food
Most belongings from your home can be easily and safely stored in portable storage. A few things, however, should not be kept in a storage container. Even if a storage company provides pest control, it's not good to store food in your portable storage container. If food is left or forgotten in a container for a long time, it can bring in rodents, insects, mold, and will start to rot. All of these problems can affect not only the food, but also the surrounding belongings. Some other substances should also be kept away from your storage container, including flammable, combustible, toxic, or otherwise hazardous materials.
Portable storage containers are a great way to get extra stuff out of your house for long or short periods of time. They are also a great way to move your belongings from one house or office to another. Just make sure that you follow these guidelines so that your storage experience is easier and all of your belongings stay in great condition. For more moving and storage tips, check out Porta-Stor's other blogs here.