Bring Your Storage Container in for Maintenance!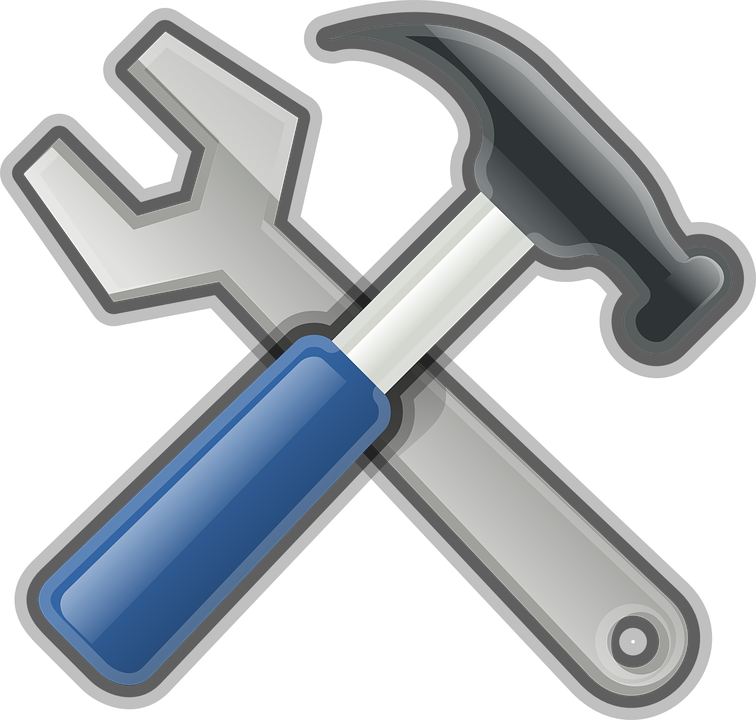 A Quick Guide to Storage Container Maintenance
At Porta-Stor, we are proud of our durable and easy-to-maintain storage containers, but if you are renting a container for extended periods of time, you need to make sure it stays in good shape. If you notice that the door isn't closing right or some rust is starting to form, you can have us perform the maintenance and repair needed to keep your belongings safe. Regular storage container maintenance isn't as intimidating as it sounds! 
What You Can Do to Help Maintain Your Container
There are a few simple tips for keeping your storage container in great shape for longer so you don't need to have it brought in for maintenance.
Choose a good location for your container. Keep it on a flat surface. If you decide to place your storage container on uneven ground, it might warp slightly over time, causing damage that can keep the doors from closing properly. Also try to avoid places where water drains and areas that will put it in the way of vehicles or other objects that might cause damage.
Inspect the container periodically. Try to take a good look at your container's condition about twice a year. Keep an eye out for leaks, moisture, rust spots, or other signs of wear and tear on the floor, walls, and roof. Make sure the doors close and seal correctly.
What We Can Do to Maintain or Repair Your Container
If you do find something wrong with your container, let us know so we can fix or replace it immediately! Proper storage container maintenance keeps your belongings safe.
Rust removal is a crucial part of storage container maintenance. If rust is found and treated early, the container can last for decades. We can remove trouble spots and provide a fresh coat of paint to further protect the container from wear.
The most common problem for storage containers is the doors not closing or sealing right. Even a quarter inch of shifting can cause issues with the doors. We can make sure your container is settled properly and adjust it so that the doors seal properly again. Similarly, if any part of the locking mechanism is broken or not working correctly, we can help you out.
Damage to the floors of your container is easy to fix. If you notice any problems, let us know so we can replace the flooring before it causes damage to your stuff or trips you.
If you find any holes in your container, big or small, let us know ASAP. Holes are easiest to fix when caught early, and the longer you wait to get them fixed, the more likely it is that your belongings will become damaged by moisture or pests.
If you're not sure whether or not something is a concern with your Porta-Stor storage container, feel free to ask us! The security and safety of your belongings is our primary concern, and we would love to fix up or replace your container if necessary. Storage container maintenance is key to high quality storage performance!