Church and School Storage Solutions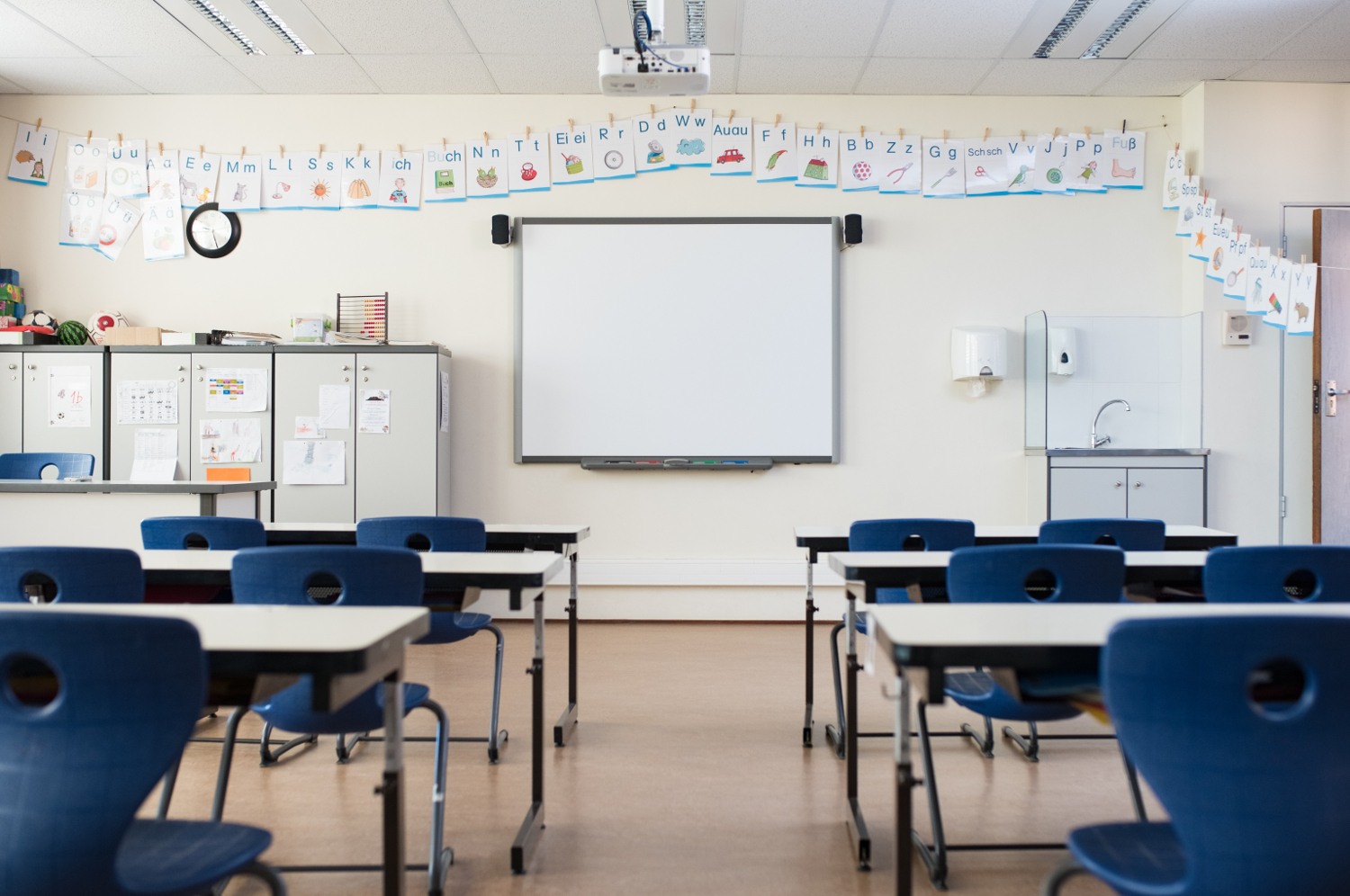 There are many situations that call for the extra storage and protection that a secure portable storage container provides. You could use one to get your belongings out of the way for a home remodeling, to expand your business, or to provide extra office or storage space on-site.
In addition to these ideas, churches and schools in particular can really benefit from this type of extra storage space. Oftentimes these buildings struggle to provide enough space inside to hold the larger items that are only needed at certain times of the year or for specific events. These items might need to be stored nearby in a secure, accessible location. They might also need to be moved to other buildings when another school or church requires them. A portable storage container kept on location provides all of these advantages and more! Let's take a closer look at some of the ways that portable storage containers can provide a solution for many church and school storage problems.
School Storage Needs
Schools need to store a lot of bulky items for the students to use throughout the year. Often these items are only pulled out for a month or two and then placed back into storage. If your school doesn't have enough storage space, this can be a big problem. Here are some of the types of items that can be stored on- or off-site for your school in a portable storage container:
Sports gear - With the changing sports season comes the need to store the previous sport's gear until next year. Many schools don't have enough space to store the larger sized equipment.
Extra Furniture - Schools require a large amount of folding chairs, desks, and other larger pieces of furniture, and there's often not enough space to house it without taking up precious learning space.
Records Storage - Schools need to keep records of things for long periods of time. Those records take up a lot of space, especially since many districts have yet to completely switch over to digital. Using a storage container on-site will keep them secure and within easy reach.
Bulk Items - Extra textbooks, school supplies, donation drive goods, and other miscellaneous items need a lot of storage space until they're needed.
Studio/Workspace - A storage containers could be used as an art workshop space, a robotics team workspace, and more. Not only does it provide the extra needed space to work, but it can also store the supplies safely until the next meet-up.
Extra Classroom Space - There are times when school enrollment outgrows the size of the school. Adding onto a school can take a lot of time. Until a more permanent solution is found, a storage container that has been modified into an office space can be placed on-site and used as an extra classroom to help hold the overflow of students. In fact, there are places that use shipping container schools regularly!
Church Storage Needs
Churches have a lot of the same types of storage problems as schools (and some unique ones of their own), including:
Seasonal Items - Holiday decorations and other seasonal supplies are only needed during certain times of the year. These types of items can take up valuable space that would have a better use without all the stuff filling it up.
Overflow of Furniture - Churches often host dinners and other events that require a lot of tables and chairs. A portable storage unit sitting on-site is a great place to house these items when not in use. Supplies can be kept clean, organized, and easily accessible for those weekly/monthly events.
Bulk Items - Churches also require storage space for plenty of other types of bulky items, such as linens, candles, books, and more.
Community Needs - Many churches have food pantries and host other types of donation drives. A portable storage unit on-site is a great way to store the food and keep it organized and ready to distribute. If set up right, one could simply open the container doors on days the food pantry is open and help those families choose what they need directly from storage!
[bctt tweet="The rental of a portable storage container could be exactly what your local church or school needs to help deal with its space problems."]
The rental of a portable storage container could be exactly what your local church or school needs to help deal with its space problems. It will help organize, store, and protect the items that keep the school or church running smoothly but take up too much space inside. Solve your church or school storage problems with a portable storage container!