Clinic in a Can – Shipping Container Hospitals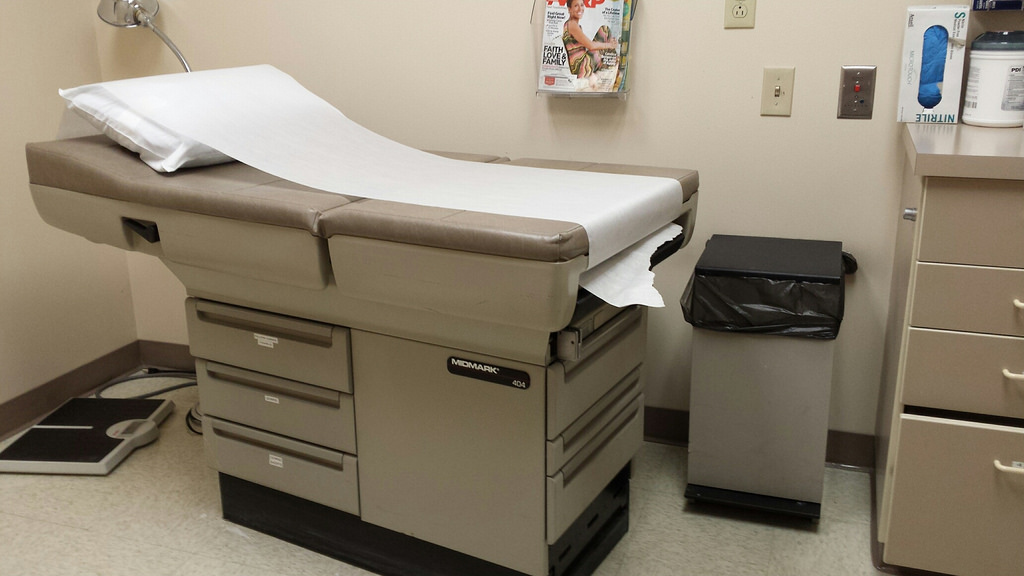 About Clinic in a Can
Clinic in a Can is a nonprofit group that sends shipping container hospitals around the world. The company is based in Kansas, but has far-reaching effects. Their medical facilities have helped provide disaster relief in many areas and fight Ebola outbreaks in Africa.
The purpose of Clinic in a Can is to make medical care more accessible to people in remote locations. Their website proudly states that their main objective is that "every human being should have access to quality healthcare," and they work hard to work towards that goal.
These shipping container hospitals are extremely portable. They can be shipped across the world and set up quickly and easily, allowing medical care to reach isolated populations that have no other options. Currently, the company has connections in Haiti, Kenya, Nicaragua, Nigeria, the Philippines, Saudi Arabia, Sierra Leone, South Sudan, and the United Arab Emirates. They also help with domestic disaster relief across the United States.
How the Clinics Work
Like other shipping container buildings, these clinics are very adaptable. They can be set up for critical care, primary care, dentistry, surgery, emergency care, or pretty much any other medical facility that is needed. They are solar powered and work extremely efficiently on less than 500 watts of electricity. Their green equipment provides air conditioning and any kind of lighting requirements.
There are 3 major types of clinics in a can:
Premium clinics mimic the technology, equipment, storage, and cleanliness abilities of an actual hospital. This provides the doctors with a lot of flexibility in what they can do.
Economy clinics provide a quality medical center that is climate controlled, energy efficient, and clean, but at a lower cost than the premium setup.
Isolation clinics are designed to help combat infectious diseases and prevent their spread. They include a waste-disposal system and negative-pressure environment.
Success Fighting Ebola
In December 2013, the largest Ebola outbreak ever recorded at the time began devastating West Africa. By 2014, the fatality rate of the virus in the area had reached 70%. The countries most affected were crippled by disease, conflict, and instability, resulting in weakened health care capabilities.
Clinic in a Can stepped in to help in 2015. Their portable shipping container hospitals could help overcome the obstacles facing these areas to build actual hospital buildings, such as cost, time, and government support. They provided supplementary medical care to locations that were desperate.
One such clinic, Masanga Hospital, was set up in Makeni, Sierra Leone. People came from Denmark, Holland, Norway, and the UK to work there. With their help, it was capable of serving over 400,000 people and greatly helped the effort to combat Ebola.
Since then, Clinic in a Can has continued to spread its help to more areas of the globe. The ability to send durable, portable, easily set-up clinics wherever needed is an amazing feat. Hopefully they will continue to help people facing natural disasters and disease outbreaks in many more locations in the future.
If you want more information about how shipping containers are being used in unique and interesting ways, check out Porta-Stor's blogs!