40 x 8 x 8 CARGO CONTAINER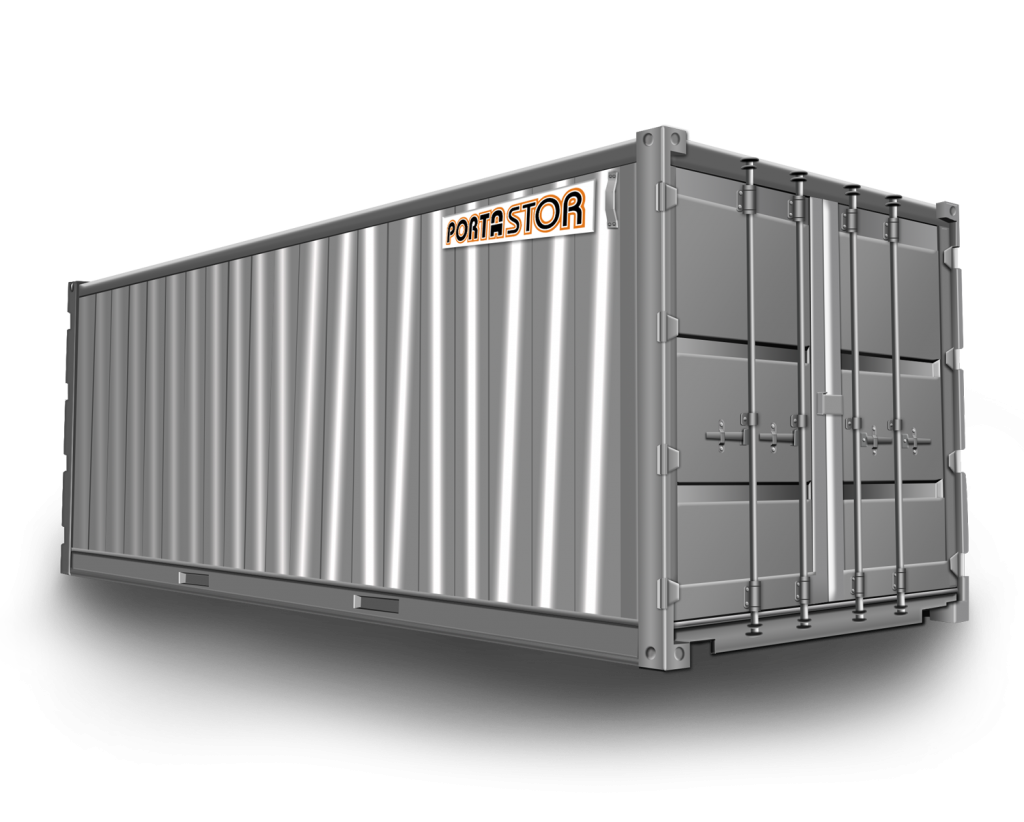 Our 40 foot cargo storage containers are made for many medium to large sized applications. The most popular for this size includes construction job sites and commercial businesses. This size fits on most job sites and commercial parking lots. The container is All-Steel construction and air tight. So whether you are storing tools, wood, machinery, inventory, store banners or overstock of items. Our 40 foot cargo storage container suits most medium and large project needs.
*Please note we don't deliver this size to residential addresses unless we can directly see that it will fit on your property. Contact us for more information.
EXTERNAL DIMENSIONS
• Width From Outside: 8 ft.
• Height From Ground: 8 ft 6 in.
• Length: 40 ft.
INTERNAL DIMENSIONS
• Width, Wall to Wall: 7 ft 8 in.
• Height, Floor to Ceiling: 8 ft.
• Length: 39 ft 8 in.
FEATURES
• Flat Roof
• Sits Flat on Ground
• Color: Gray, White or Beige
• Double Doors One or Both Ends
• Air Tight
• All-Steel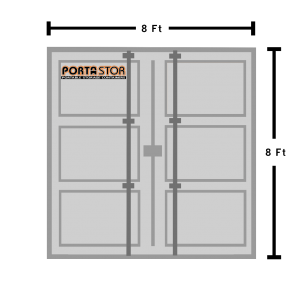 COMMERCIAL APPLICATIONS
• Store Banners
• Seasonal Items
• Inventory Overflow
• Documents
• Electronics
CONSTRUCTION APPLICATIONS

• Tools
• Conduit
• Plywood
• Machinery
• Blueprints