Help Your Community Using Portable Storage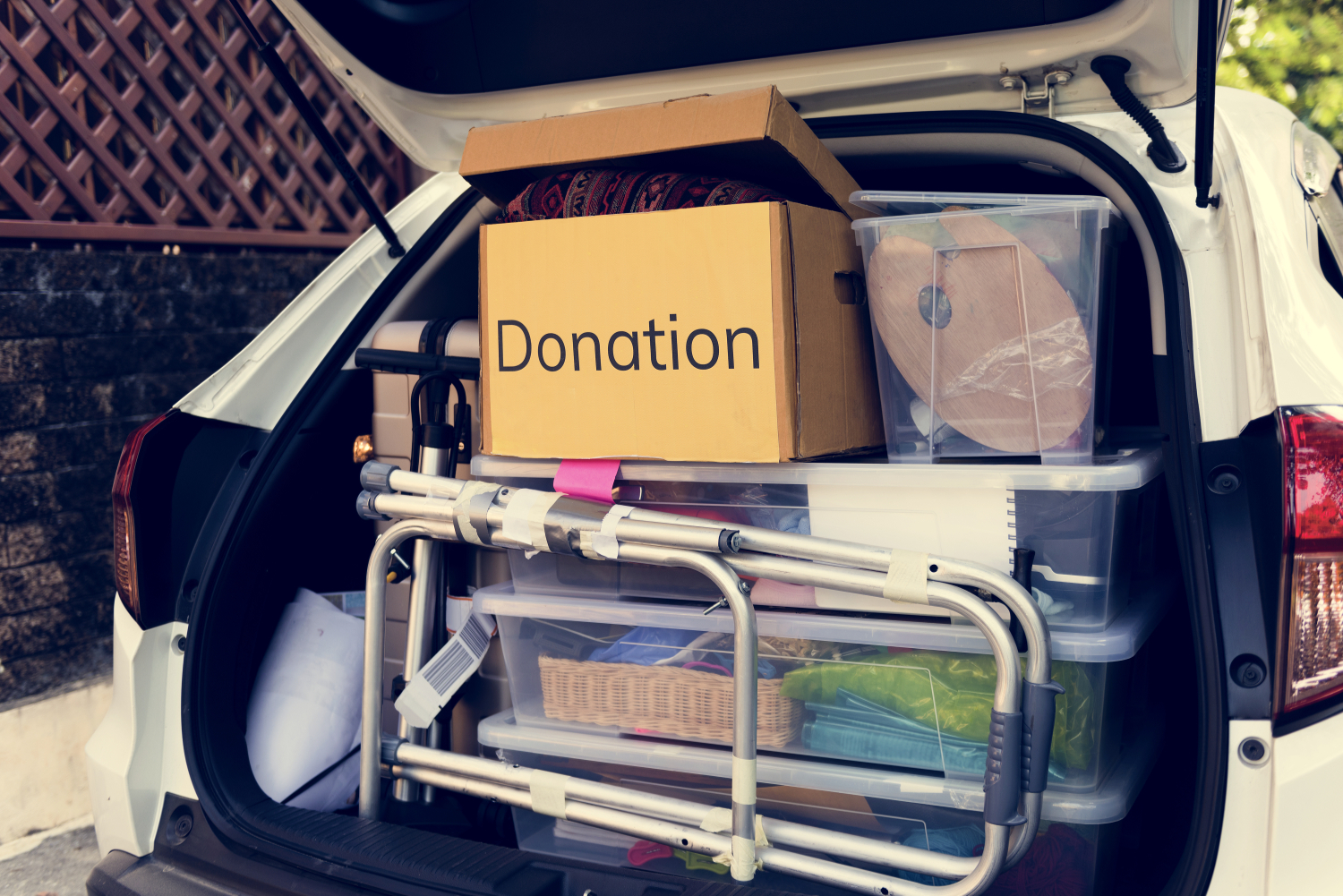 From donating food, clothes, and other necessities for daily life to providing temporary relief during a disaster, community service centers provide crucial help to people in need. People often think about how they can help by donating supplies or providing volunteer work. However, sometimes the problem is lack of storage space. If your local community services need some extra storage to protect their items, portable storage containers are a cheap and reliable way to add more space. There are many ways to help out your community using portable storage!
Here are some of the community services that might benefit from extra storage space from shipping containers:
Food
Food drives are a wonderful way to help people get the food they need to survive through a rough time. Food banks need to store a lot of non-perishable foodstuffs over extended periods. They often need extra space over short or long amounts of time. If a food bank can keep more food on hand, they are less likely to run out when people need them the most. Portable storage containers can hold a lot of food. They can also easily be moved around to pick up the items and then transport them to wherever they need to go.
Clothing
It's easy to take a change of clothes for granted, but providing clothing to people in need is just as important as providing food. Clothing also takes up a lot of space! Portable shipping containers can offer the extra storage space needed for a clothing drive. They can be sent to the community to pick up donations while also providing the means to move the clothing in bulk to distribution centers.
Toys
Each year, local community toy drives offer joy to so many children who would otherwise not be able to receive such a gift. Toy drives occur more during the winter holiday season, so they can really benefit from the temporary extra space and mobility provided by portable storage containers. They can be set up at donation spots any time during the year and then relocated whenever and wherever necessary.
Disaster Relief
Food, clothing, and toy drives are used to help people all throughout the year, but extra help is sometimes needed when an emergency occurs. Natural disasters strike with little warning and can leave many people in a desperate situation all at once. Disaster relief organizations are quick to respond and help, and portable storage can be extremely useful for these efforts. Shipping containers can be left on-site even when no shelter is available. They can provide huge amounts of materials necessary, including food, clothing, blankets, medical supplies, building materials, or other necessities quickly and reliably.
Overall, any type of drive or relief effort can use portable storage containers to help store and move the items they need to distribute. Community service leaders should keep this in mind when setting up such an event. Check out Porta-Stor's website to browse the different sizes of containers available for your local community service needs.