What to Consider about Portable Storage Container Placement On Your Property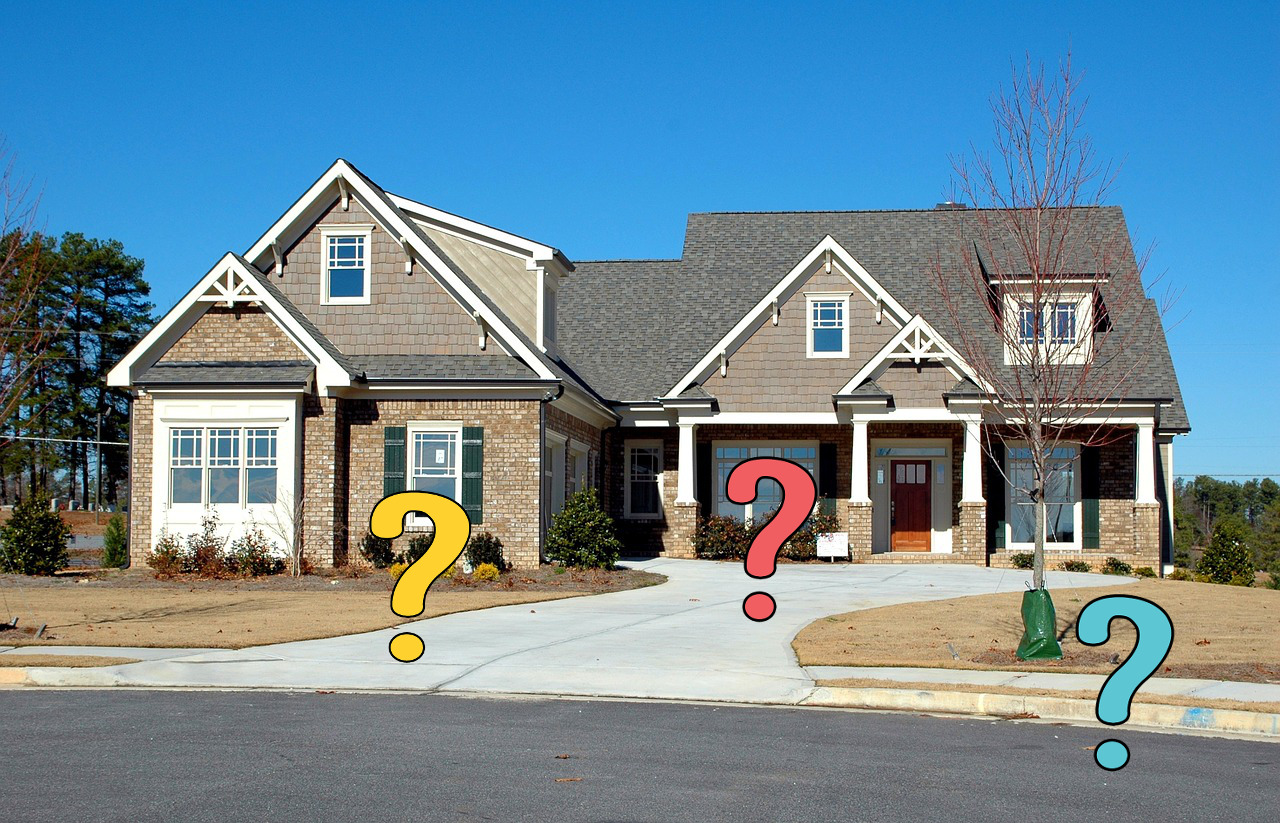 If you know you'll need a portable storage container for a task, whether it's shipping, moving, or long-term storage, there are some factors you need to consider before you make the call for delivery. Where exactly can the shipping container fit? Is the ground nearby relatively flat and firm? How close can it get to your belongings? How large of items need to be stored, and how difficult will it be to get them into the container? Ordering a portable shipping container is easy enough, but you need to make sure you have some simple questions answered before you call and have one dropped off at the nearest location. Below, Porta-Stor will look at some of the things you need to consider for container placement before you call and order one.
Physical Distance from Container Facility
When you're looking at renting a storage container for your location, you first need to look at how far away it will be delivered. Depending on the company you choose, there may be a delivery fee to get the shipping container to your home. In that case, you'll want to try and find a location that's close to your desired location. This will save you some on the delivery cost, and the company will know your location better if they have their business set in the same general area.
Where will the Shipping Container be Placed?
This is the most important question you need to ask yourself before you order a shipping container for your location. Some states have rules about where an extra structure can be set up, as well as the size allowed.
You need to know what size container you want and make sure you have enough room for not only the storage container, but for the loading space around it as well. There needs to be enough clearance that you can get into the container with all of your belongings. There also needs to be enough space for the container to be dropped of to begin with!
Finally, you need to make sure the space you choose is relatively flat and sturdy, to hold the weight of the container and its contents. Don't worry about needing a perfectly flat surface, there are ways around that problem, but let the company know ahead of time that this is the case.
Which Direction Should it Face?
This is another question you need to have the answer to when you have a shipping container delivered. The person dropping the container off on site will need to know which direction you want the door to face and how you want it positioned when it's set down. Keep in mind that it should have easy access for you to get into it, preferably facing the direction from which the items are carried.
Will the Container Block Any Other Structure?
If you're using this shipping container for storage while you do a remodel of a building, there will likely be trash bins on site as well. Keep this in mind when you place the container, and make sure to leave plenty of space for the trash bins to be accessed for throwing things away as well as being emptied. Where applicable, make sure that the trash trucks can get to the bin easily, and that your storage container is not blocking that access. Similarly, try not to block any mailboxes or other important spots.
How Does Payment Work?
When you go to rent your storage container, you need to know how long you will need it and make sure the company you are renting from can accommodate your time range. Most places charge a rental fee by the month, but some can charge quarterly or yearly. Just make sure that this is a question you ask before you rent and have it delivered, and make sure you agree upon a payment plan and cost that works for you and your business.
Based on the purpose of your container rental, there may be some other questions you need to ask yourself or the company you're going to use. Hopefully these questions can help you start the process of renting and placing the storage container you need on your location without hassle. If you want more info on shipping containers, check out Porta-Stor's blog on how blockchain technology could help speed up the industry!