Should You Rent or Buy a Shipping Container?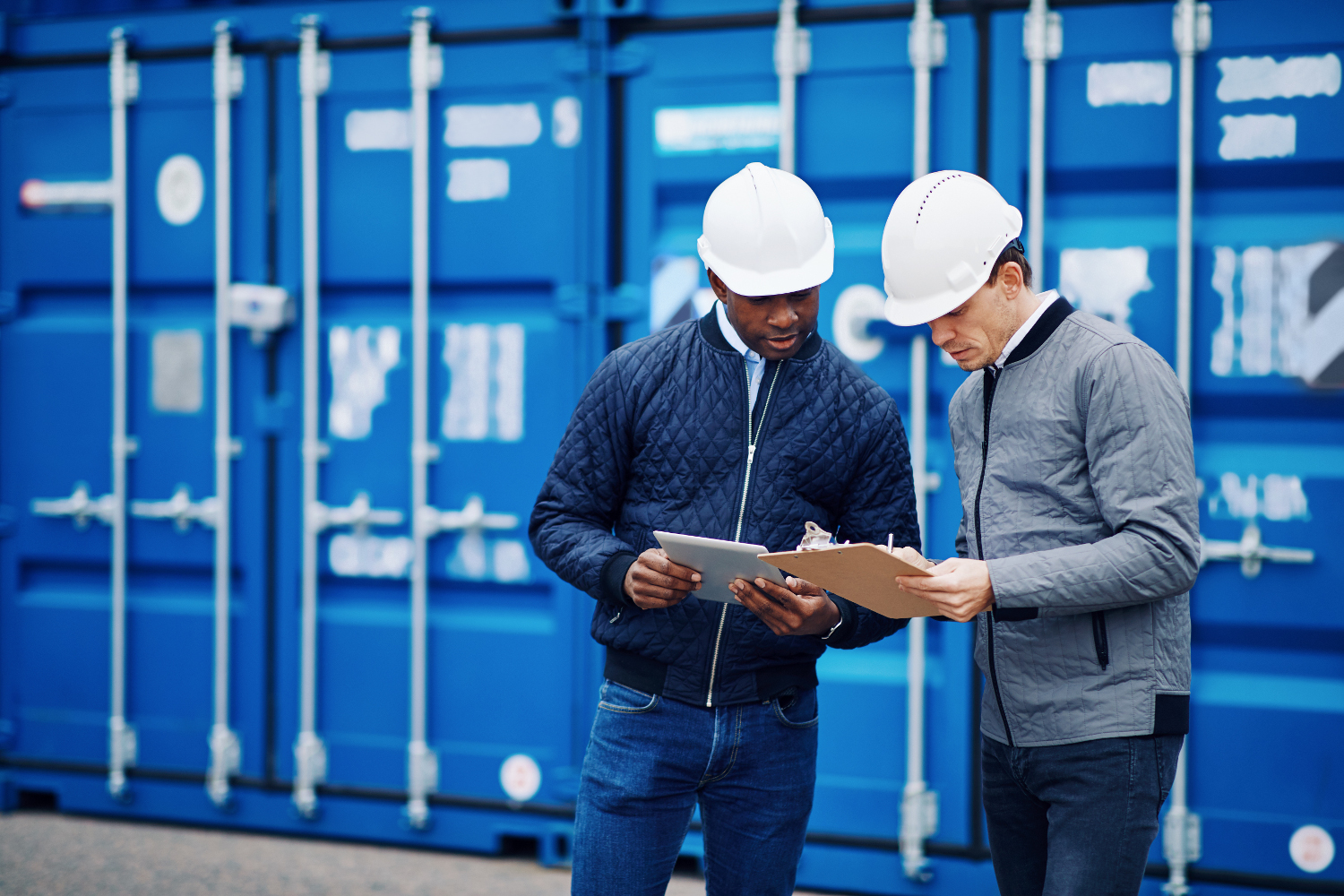 If you're looking for some extra storage space and need it fast, then you should look into using a shipping container. These make a great convenient storage solution. They can be brought to you, left to sit nearby, and taken away to another location or a long-term storage facility. Also, there are many sizes to choose from. One question that may come to mind when you're looking into one of these containers is whether you want to spend the money to buy one outright or if you'd benefit more from renting or leasing one out. There are pros and cons when you rent or buy a shipping container, and it really depends on your situation. How long will you need the storage space? Where are you going to keep it? How often will you need a container? Let's take a look at both options to try and help you make the right decision for both your storage space needs and your finances.
Renting a Shipping Container
In most cases, if you need extra storage space for your home or business, it's a temporary problem. If this is the case for your situation, then your best option would probably be to rent the storage container for the length of time you'll need it. If any of the following apply to you and your needs, then you should consider renting your container:
Storage need is not permanent.
No idea how long you will need the container.
Do not want to spend a few thousand dollars to own a container.
Do not want the responsibility of a steel container sitting on your property.
Want someone else responsible for delivery and removal of the container.
If your timeframe for needing the storage container is more than 12 months, then you should ask if your rental company offers an extended lease option. Some companies will offer a discounted rate if the renter opts in to a longer period of rental time.
Buying a Shipping Container
If your plans for a shipping container extend for more than two years, you may want to consider buying one. When you look at the cost of rental around the two-year mark, you're likely to save money by buying and owning the container rather than continuing to rent by month.
If you start looking at the options to rent or buy a shipping container, then there are a couple of things you will want to consider before you make the purchase. First, look at the monthly rates of the supplier. Factor in the condition of the container, the size, how it will be shipped to your property, and any other modifications you may require. You'll also want to think about its overall value, based on the factors mentioned above. The better shape the container is in, the more expensive it's likely to be and the longer it will take you to break even on the cost of renting vs. buying.
If any of the factors mentioned below apply to you, then you will likely want to consider buying your shipping container outright, as it will end up being better for you in the end:
Need the container for more than 24 months.
Have a long-term or repeating storage requirement.
Willing to handle the sale and moving of the container yourself.
Want to refurbish a container for your specific needs.
Willing to sell or recycle the container in the future.
Plan on using the container permanently at a business or home location.
[bctt tweet="Whether you plan to rent or buy a shipping container, there are many factors you'll want to consider, but the biggest one is almost always the budget."]
Whether you plan to rent or buy a shipping container, there are many factors you'll want to consider, but the biggest one is almost always the budget. Be aware of all costs connected to monthly rental, long-term lease, and purchase. There are many options out there to choose from when it comes to acquiring a shipping container, and there's sure to be an ideal solution out there for your storage needs. If you have more questions when it comes to portable storage rental, check out Porta-Stor's blog on that topic here!