Reasons to Rent Portable Storage Containers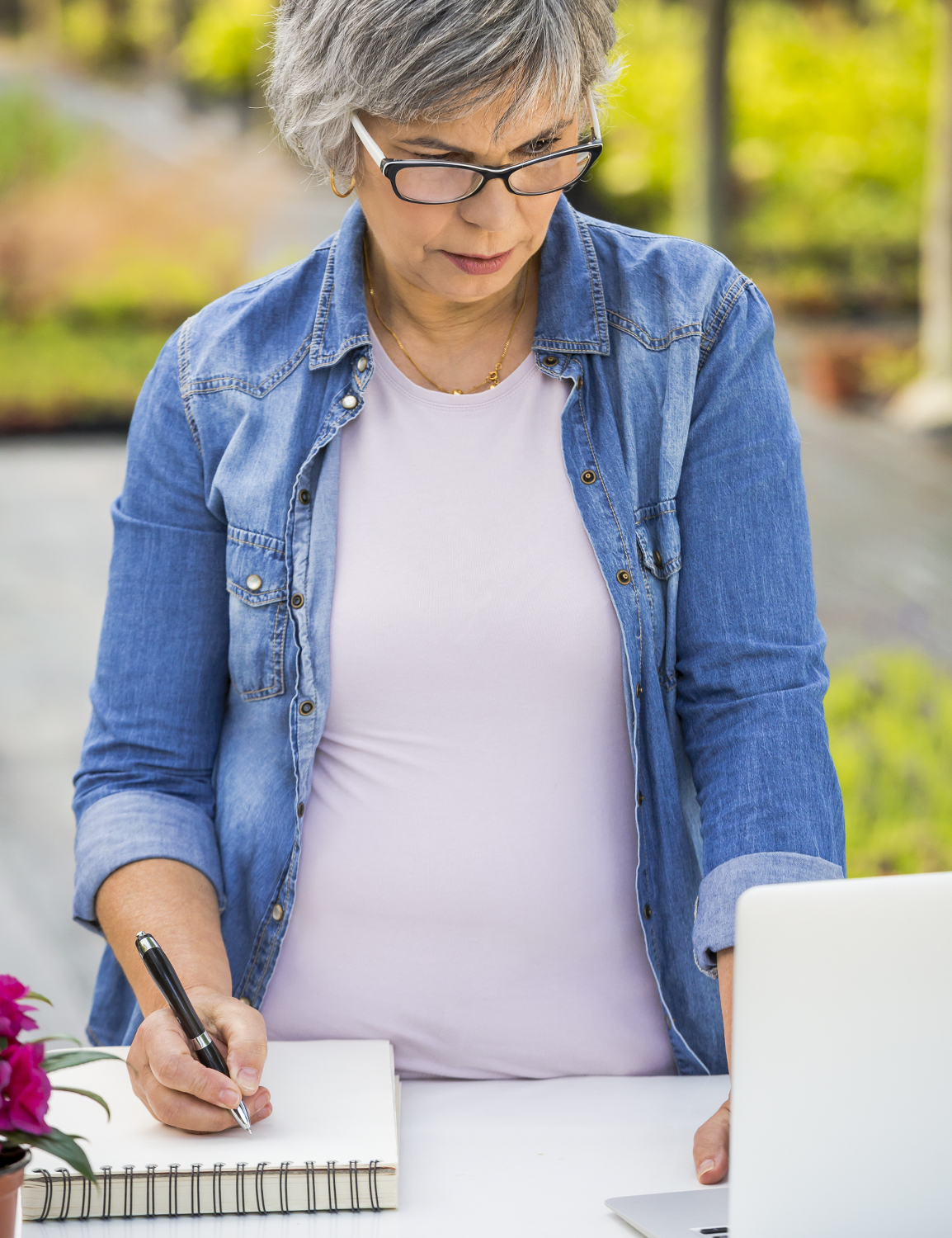 There are many other uses for shipping containers besides transporting goods from one location to the other on cargo ships and trains. Do you need to move your belongings from one building to another? Do you have a big event coming up that requires space for tables and chairs? Is your office running out of room for paperwork and other supplies? There are countless reasons to rent portable storage containers for your next project or event. Porta-Stor will take a closer look at the major benefits of renting a portable storage container below!
Versatility
There are so many ways you can use and repurpose a portable storage container. If you need on-site storage for extra inventory or are remodeling a building, a shipping container is the perfect solution. Or maybe you want to start a little pop-up café or set up a portable office. They're even used as mobile farms and school buildings around the world! The possibilities are endless when it comes to shipping containers, since they're a perfect size and shape for most projects that require extra storage space.
[bctt tweet="The possibilities are endless when it comes to shipping containers, since they're a perfect size and shape for most projects that require extra storage space."]
As you look into your options, check out the types of containers that are available. They come in several sizes, the doors can open in different ways, and there are modified containers for specialized jobs, such as providing portable office space. Porta-Stor can help you pick the right container for the job and get it set up the way you need it.
Cost Effective
A shipping container is often the most economical way to get the extra space you need, where you need it. Rent portable storage containers by the month or set up a deal for long-term storage. Unless you need a permanent storage solution and have the space to spare on your land, the option to rent portable storage is your best bet.
This is also a good way for you to test out how well a shipping container works for you if you're in the process of deciding if you do want to purchase one. But if you just need the extra space for a while, the monthly rental option will save you money. It'll also and give you peace of mind that your items are being stored securely. With Porta-Stor, you don't even have to worry about delivery and pickup, because they're included!
Extra Space
If your business is expanding, but adding space onto your current location is out of the question, then a storage container is a great option to consider. This is an eco-friendly way to expand your business and a unique way to get more people to your location. You can have a shipping container on-site containing bulky supplies and paperwork, or you could even open it up with inventory on display for people to peruse.
Maybe its not your business that needs expanded, but your home. Smaller containers make for great tool and garden sheds or extra storage for your seasonal belongings. As you shop around, you might find that renting a shipping container for part of the year is a better option than installing a shed. This is especially true if you don't have the space to put one.
Mobility
If you suddenly have to move or your business is relocating, a portable storage container is easy to move right along with you. These containers are easy to load onto a flatbed and move to a new place, making it one less thing you have to stress about as you change locations. You can simply load anything you need to be relocated into the container without worrying about rushing through the packing process. If you already have a shipping container full of your belongings before you relocate, it makes the process even easier.
The mobility of these containers are also great for pop-up businesses, as you can change the location of your business without signing leases or moving into a new brick and mortar store. This means that you can move around with seasonal festivals, art fairs, or other events going on in your community with ease.
More Security
Porta-Stor containers are made of durable steel and have covers over the location of the lock. This makes it harder to break into and less of a target. Along with being a more secure spot for you belongings, it also holds up against all types of weather. From wind to hail, you can be sure that your storage container will withstand just about anything Mother Nature throws at it. By using a portable storage container, you can relax in the knowledge that your belongings are secure from both thieves and the elements.
Simplicity
When it comes to getting more storage space, the process of renting, placing, and returning a portable storage container is as easy as can be. You simply pick the type of container that's right for your situation and pay a monthly fee. Then Porta-Stor will deliver it to your preferred location, and when you're done, we'll pick it back up. It really can't get much easier than that. The whole process is done quickly, so you can get the extra storage space you need in no time.
If you decide to rent portable storage for your home or business, you're choosing an easy, cost effective solution for your space problems. From extra home storage to setting up an on-site office, the uses for shipping containers are endless. Get your belongings out of the way and into a secure, protected, convenient shipping container right away!