Portable Sports Storage Solutions for School Teams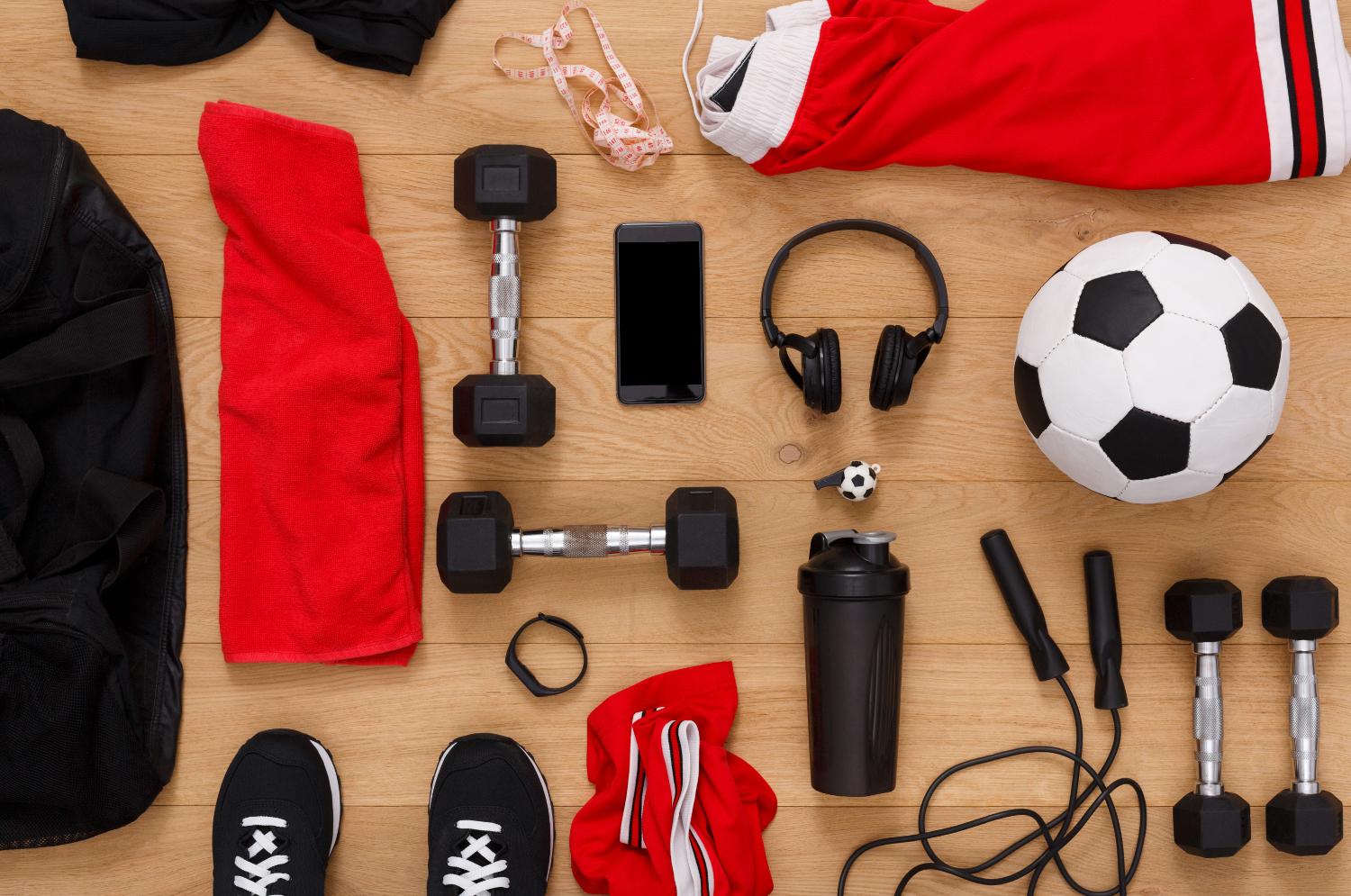 There seems to be some type of sport going on year-round at school, whether it's track, basketball, baseball, football, or soccer. For most sports, along with practices and games, comes a lot of gear. Schools barely have enough classroom space, not to mention adequate space for the coaches and kids to store all of their bulky sports gear, so what is a school supposed to do with all of this stuff?
One option is to look into renting a shipping container. These can sit on-site at the school and not take away from the space inside. Portable sports storage can be rented year-round or only during the off-season. It can also be used to easily transport large amounts of gear across the country, since school sports often require travel. Below, Porta-Stor will take a closer look at what a shipping container can do when it comes to school sports storage!
Off-Season Sports Storage
Once football season is over, it's time to prepare for basketball season. But what are you supposed to do with all of the practice equipment, uniforms, and protective gear? Sports gear can take up a lot of space - space your next sports team will need for their season and gear.
[bctt tweet="A portable shipping container makes for a great storage solution for all of that cumbersome off-season sports gear."]
A portable shipping container makes for a great storage solution for all of that cumbersome off-season sports gear. These containers offer you the space to not only store your team's gear, but also keep it organized and easily inventoried. With space for shelving and cabinets, you'll be able to access and keep track of your gear anytime you need it!
Mobile Storage
Portable storage containers are incredibly versatile. Not only can you keep one on-site at the school, but you can also have it moved to another location with ease. Do your sports teams travel a lot for competitions? Have your container of gear shipped to the required location, so you don't have to haul everything individually.
Storing Other Gear
Does your team have high-tech gear to keep up with the modern competition? Some teams use speakers, headsets, and tablets to communicate on game day. Others drag around recording equipment and drones to film the important games. This type of gear can also be stored in a portable shipping container. Tech gear shouldn't be stored in high temperature areas, so look into getting a climate controlled container. These shipping containers are safe, secure, hard to tamper with, and can be kept on-site at your school, so you can access this equipment any time.
Band Gear Storage
While band isn't usually considered a sport, it is an activity that comes with a lot of larger equipment that needs to be stored and shuttled from one location to another along with the sports teams. A portable shipping container can save your band organizer a lot of space and stress by keeping the gear safe and organized. Uniforms can be hung, instruments can be safely stored, and you can have peace of mind knowing that all of it is safe in the container and easy to access for practices and game day performances.
Lockers for Sports Teams
If your school is going through a remodeling or there's just not enough space in the locker rooms, using a modified shipping container is a great way to give all of your sports teams some extra space for their gear. Sports seasons overlap, meaning that locker space can be tight or nonexistent. Using a shipping container on-site at your school can be just what's needed for adequate space during those hectic fall and spring sports schedules. Most containers can easily hold multiple shelves or cabinets around the walls, making room for an entire team to store their gear and belongings during the season.
Portable storage containers are perfect for increasing your sports storage space. Whether you need more space for off-season practice equipment, technical gear for communication, or uniforms, the options are endless when using a portable storage container for all of your sports storage requirements. A container can stay on-site and out of the way for easy access or removed to a remote facility for long-term storage. It can even be shipped across the country for those away games. Rent a portable shipping container today to keep that gear safe, organized, and ready to use!
If you need more incentive to rent a shipping container for extra space, check out Porta-Stor's blog that goes over some other reasons to rent portable storage!