Shipping Container Storage or Storage Shed?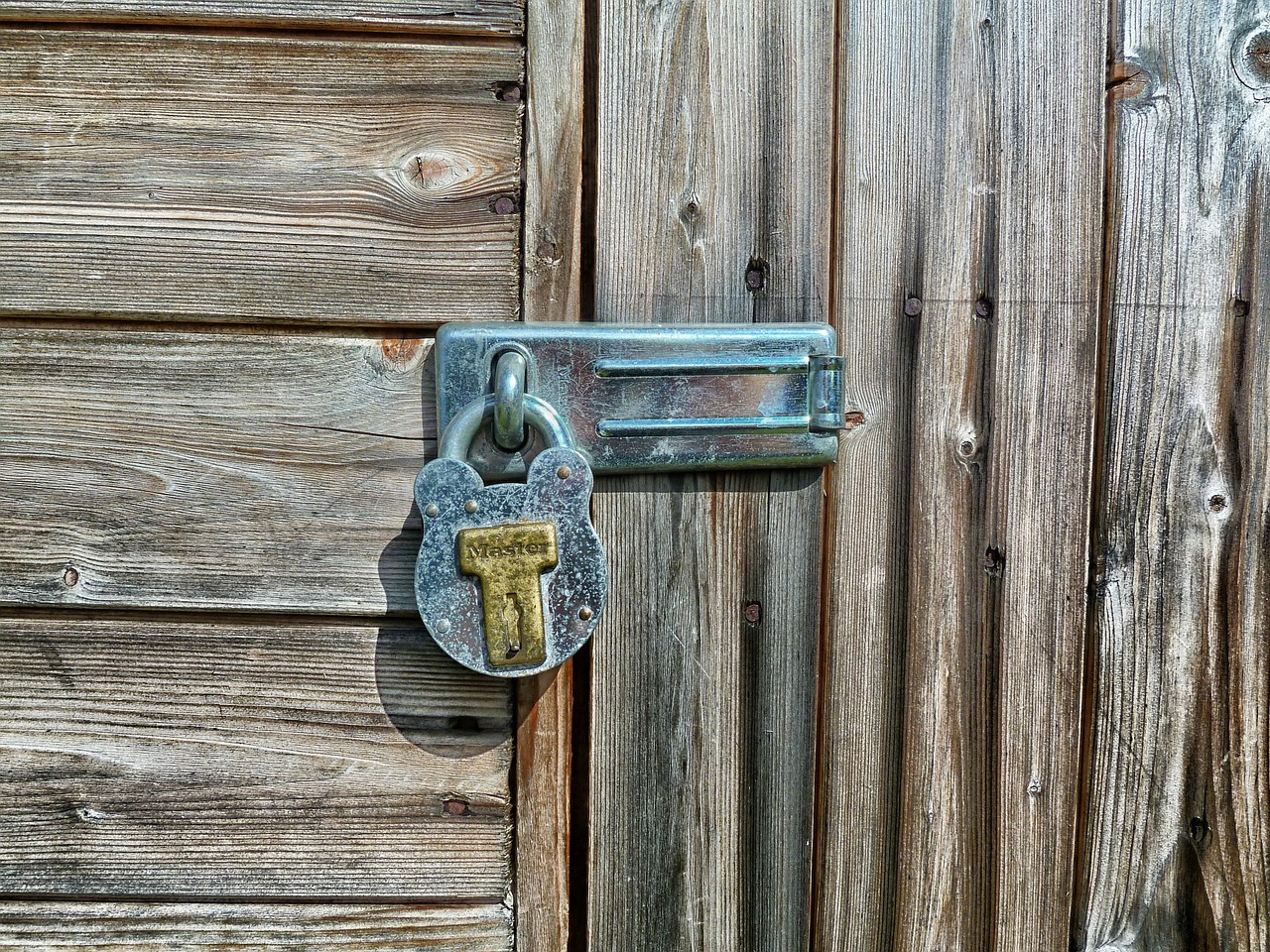 When you think about storing all of your seasonal decorations or your outdoor tools and furniture, you might consider building a small storage shed in your backyard. While these structures are good options for some situations and may be just exactly what you need, there are times when such a solution might not work. Maybe your yard is too small, or the area has laws against setting up such a building. Another possibility is that you simply have too much stuff to store, and a yard storage shed just won't cut it. In comes the shipping container. Below, Porta-Stor will look at what shipping container storage offers when compared to a storage shed to help you determine which is the best solution for you.
Shipping Container Storage
There are several reasons why a shipping container might make the most sense for your storage needs. With everything from durability to better savings on cost per square foot, there are many positive factors to using a shipping container as your storage option of choice.
If you have the yard space available, purchasing a shipping container and setting it up on your property provides a huge amount of cheap storage. This is especially useful for places that require lots of storage and have some land to spare, such as farms.
Cost Per Square Foot - The purchase of a new shipping container at the size of 20' long by 8' wide would cost you around $3500. That is $21 per square foot. With storage sheds costing around $4300 and not of the same size as the shipping container, you are looking at a cost of $29 per square foot. Purchasing a larger shipping container could save you around $8 a square foot. This doesn't even take into account purchasing a used shipping container!
Better Construction - Most shipping containers are made of 14-gauge Corten steel. They are then painted with a high quality industrial paint that's similar to automobile undercoating. This increases the container's ability to resist rot and will last years longer than a wooden or plastic storage shed.
If left untouched, these shipping containers would need no maintenance for up to 15 years. They are strong and built to last. So strong that 6 fully loaded containers could stack on top of each other and not buckle under the weight. They're built with floors that are one inch thick and are able to hold much more weight than one household could ever place inside of them.
Storage Space – On average, shipping containers have a wall height of around 6'3". A high cube container is perfect for storing small to medium sized tractors that have a roll bar attached. If these small cube containers can hold that, imagine everything it can store from your home. The door opening on a shipping container can open up to 7'8" wide and 7'5" high. This is what allows you to store your larger items like tractors, ATVs, and even some small cars!
Preparation for Storage Site - If you decide on a shipping container for your storage needs, there is little preparation needed for the spot you're going to set it on. As long as your ground is fairly level, you're able to place it right down on bare dirt, concrete, or crushed stone. If you're placing it on bare dirt, it's recommended that you place pressure-treated boards across the front and back of the container, as this will prevent too much contact with the ground, allowing for less maintenance down the road. Using crushed stone is another alternative to timber for the container to sit on, as it allows for water to drain out from underneath the container. Doing this creates a more level ground for the container to sit on, making less work for you to get it set up.
Delivery of Shipping Container - The delivery of a shipping container is very easy, as all you need is a flatbed. Setting up a shipping container takes all of 10 minutes, and is usually a one-person job. Should you need to move someday and want to take this shipping container with you, it's just as easy to move it to the next location. Just load it onto a flatbed and deliver it to your new location.
Security of Shipping Containers - These containers are made of 14-gauge steel. This will keep out almost any type of thief. Power tools are necessary to break into one of these. This makes the container itself a great deterrent for thieves who are looking to break into your belongings. Just make sure to use the right kind of lock for the doors.
Rental Options
Unlike a storage shed, shipping containers are easy to rent, and offer all of these benefits while being completely out of your way. Get your extra belongings not only out of the house, but also off the property with long- or short-term storage.
Porta-Stor will bring your rental shipping container right to your door, let you keep it there until it's packed up, and then take it away to a secure storage facility. After that, it's still easy to access your belongings when you need them.
All in all, if you're looking for something that's secure, protective, and offers a lot more storage space, you should look into a shipping container for your storage needs. From a backyard storage spot to a movable storage option for your farm to an off-site rental space, a shipping container has multiple uses for many situations.