Shipping Container Student Housing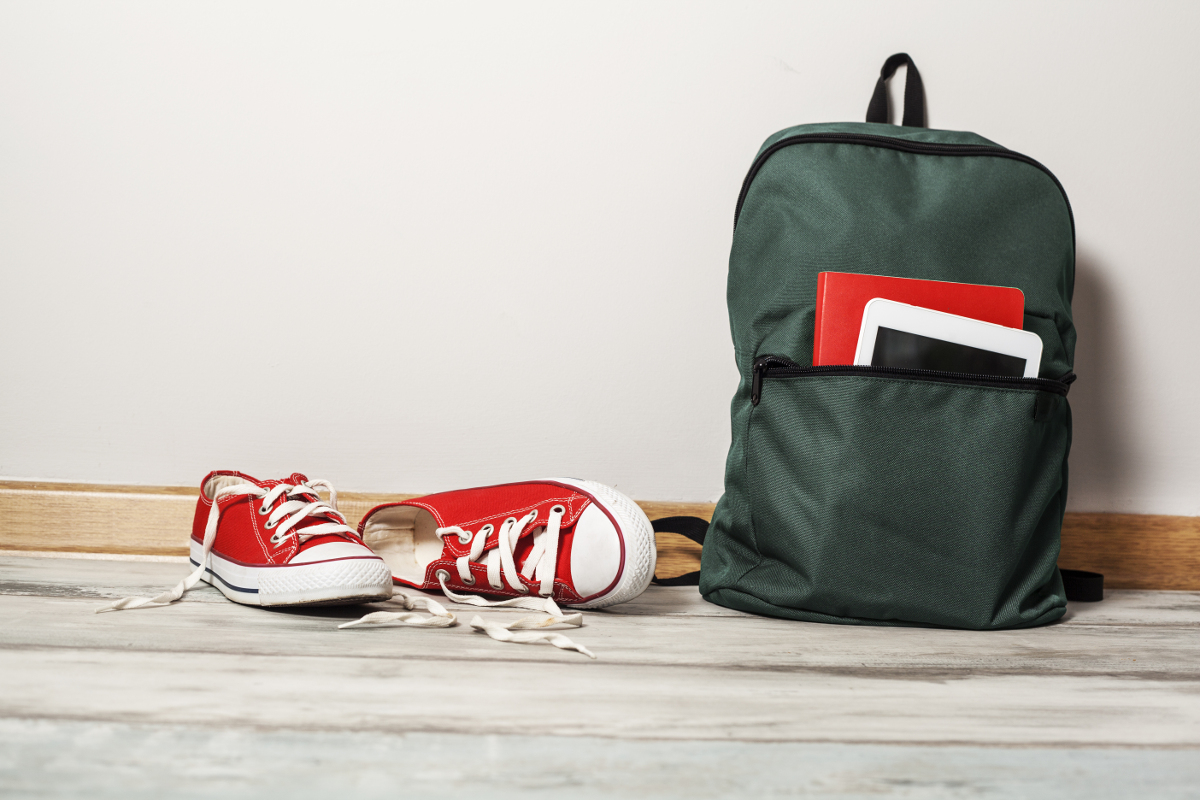 These days, architects use shipping containers as a building material for all sorts of structures. They can be utilitarian as portable farm units or visually stunning as designer homes. Yet another use that people have discovered are shipping container student housing.
The Project
Bjarke Ingels Group (BIG) is a company of architects and builders based in Copenhagen and New York. BIG usually specializes in large, striking designs. In 2016, however, they revealed their plans for a small structure made of recycled shipping containers that floats on the water and can be used as affordable and sustainable student housing. Copenhagen students are already trying out the prototype. You can see several images of this unique idea on their website here.
What's it Like?
Known as the Copenhagen Urban Rigger project, the prototype was built from nine recycled shipping containers. They are arranged in a circle on a floating base in a way that's meant to support cooperation among tenants. It contains 680 square meters of floor space split among the containers with a central courtyard garden area. The apartments are roomy, simply and tastefully furnished, and full of light from floor-to-ceiling windows that look over the harbor.
Besides the personal sleeping areas, the structure features other utilities. There is a basement level with storage rooms, a laundry room, and a technical room. It also includes a kayak landing area, a bathing platform, a communal roof terrace, and a seating area that includes a grill for cooking.
Advantages and Downsides
Besides using recycled shipping containers, this project also goes green in other ways. The roof has a solar array to provide electricity. A heat exchanger is included that uses the surrounding seawater to heat and cool the interior.
One of the most difficult aspects to address with shipping container buildings is insulation. This structure is basically a metal box floating on water and could get incredibly cold during the winter. BIG addressed this problem by using aerogel insulation developed by NASA. This material provides a lot of insulation without being too bulky.
At the moment, BIG is asking for the equivalent of $600 per month for rent. They are looking to expand the project into other cities, and possibly even use the design to help with refugee housing in the future.
If you are interested in seeing what other kinds of buildings people have made out of shipping containers, check out Porta-Stor's other blogs here.