Snoozebox Portable Shipping Container Hotels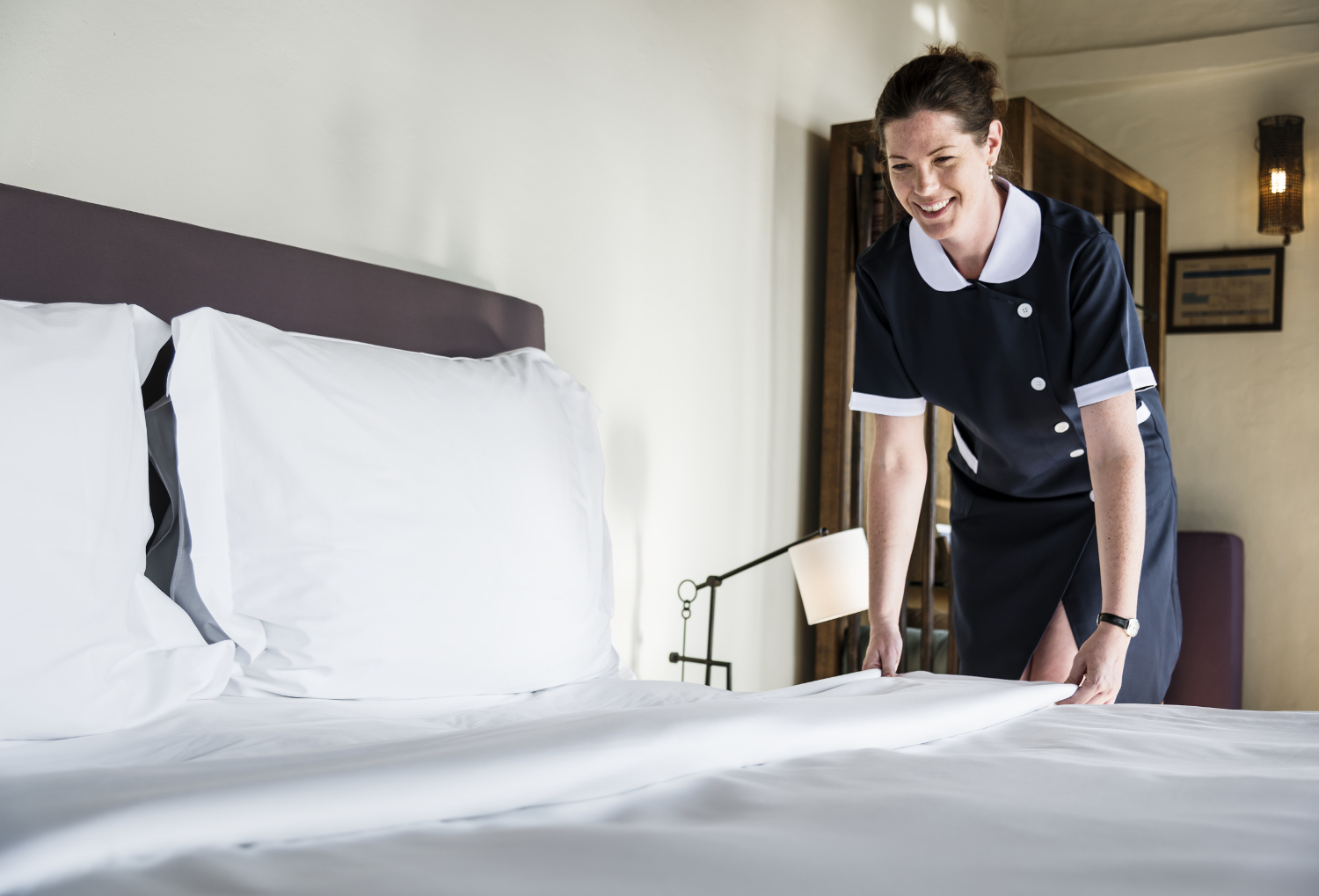 Portable Shipping Container Hotels
The variety of uses that people have found for shipping containers is astonishing. The fact that they are sturdy, stackable, and easily transportable makes them ideal as both storage space and building material. Snoozebox, a British company, has developed a system to set up modular hotel buildings from shipping containers. They can be set up in under 48 hours and remain on location for days, weeks, or months if necessary. This is perfect for many situations where temporary sleeping space is needed in a hurry, including festivals, sporting events, or even for regular hotels that need more capacity during peak seasons.
Although not much to look at on the outside, each Snoozebox room contains everything you need for a cozy stay. Every box is climate-controlled with keycard entry and includes a double bed, en-suite wet room, flat-screen TV, free Wi-Fi, power outlets, and a safe. The company can also provide food, drink, and entertainment if that's what the client needs. This secure and comfortable living arrangement is preferable to other kinds of temporary living conditions such as tents, and takes up less space than traditional cabin and motor home setups.
Snoozebox can also personalize the experience for each client. The interiors, exteriors, and canopies can all be decorated with branding for a company, event, or sports team. The company even has its own creative team to provide the best designs possible for this purpose.
There are two configurations to choose from in the containers: "comfort room" and "family room". The comfort room comes four per container, each with a double bed, single bunk, and wet room. The family room comes three per container and has a double bed, two single beds, and wet room. Snoozebox is also able to adapt units to a custom design as needed by the client for large volumes. The setup can handle from 40 rooms to over 400.
The shipping containers used for each Snoozebox are standard size, allowing them to be stacked and shipped anywhere in the world by truck, train, airplane, or ship. The company provides a complete staff, so the clients don't have to run the hotel themselves. They include their own infrastructure for electricity, water, and sewage, so no external access is necessary for these amenities, and the installation crew can also level the desired area so flat terrain isn't necessary.
Snoozebox is a novel solution to the problem of finding temporary places for large groups of people to sleep. The adaptability and toughness of shipping containers allows them to be used in such creative ways!