Stay Organized with Portable Storage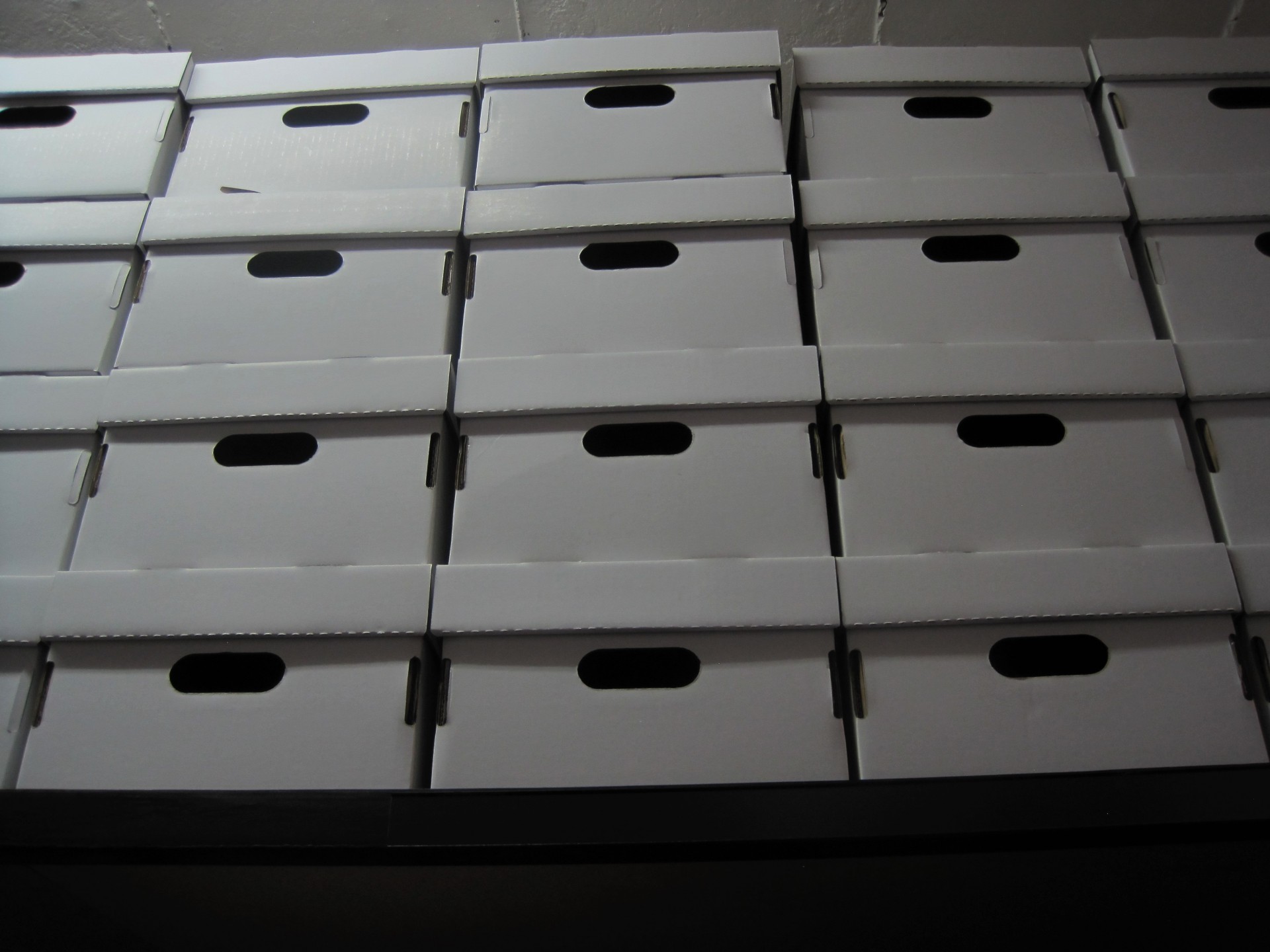 Sometimes life can be hectic and fast-paced. When you're feeling overwhelmed, one of the best tips is to stay organized so everything runs smoother. Portable storage can help solve some of your problems by adding extra space, removing clutter, and helping with the organization process. Here are some ways that portable storage helps you stay organized:
Consolidation
When you decide to use portable storage, everything can be in one location so you know where to find it. Knowing where your stuff is will let you focus on other, more important business. You can also rest easy knowing that your belongings are safe, secure, and ready to be retrieved whenever you need them.
Remove Clutter
If your home or workplace is full of clutter, it's hard to concentrate on what needs to be done. It's harder to find any items you're looking for, and stuff just gets in the way. Portable storage allows you to organize your belongings and know exactly where everything is located. The additional space it provides is invaluable in making your environment less cluttered and more useful.
Portability
When you choose Porta-Stor for your storage needs, we will bring the container to you and then take it away once you fill it. Being able to easily move your belongings from place to place allows for versatility, efficiency, and peace of mind. It also allows you to get the project done within your time frame.
Stress Relief
Staying organized is a great way to help relieve stress. Use portable storage to organize your belongings and clear your clutter, allowing you to relax more in your home or work space. This kind of organization lets you worry less about where things are and more about what you want to do next.
Larger Projects
If you have a lot of stuff lying around that needs to put into storage, consider renting multiple storage containers. This is especially useful for endeavors such as office moves. You can organize even more by having certain types of items in each container or making sure the belongings of each individual person are kept together in a container.
If you're feeling overwhelmed by clutter or just looking for ways to stay organized, consider using portable storage. If you're looking for ways to prepare for a move, check out our Porta-Stor blog that describes how to stay organized during the unpacking process.