We require Damage Waiver insurance coverage on all of our container rentals. $12.00 monthly, Zero Deductible, covers up to $3,500.00 in damages. We require Damage Waiver on all Office Containers $24.00 monthly, Zero Deductible, coverage amount is $7,000.00 in damages. Damage Waiver covers graffiti, holes, equipment damage etc. We require Content Insurance with a minimum coverage of $2000.00 when stored in house with us and when the container is requested to move off-site/Relocated.
Call 1-800-833-7744 for more information
Porta-Stor is teaming up with Carstin Insurance Partners, one of the nation's leading specialty insurance brokerage firms, to provide protection for the contents of your portable storage container. Carstin Insurance Partners, with a history reaching back to 1925 and a presence in all 50 states, is partnering with Porta-Stor to provide the industry's premier mobile storage insurance solution backed by a team of professionals who are experienced, engaged and ready to help!
Storage Protectors provides vital contents insurance and damage waiver coverage for mobile storage customers in the U.S. and Canada. It is a reliable, affordable insurance solution for protecting your personal and business items. When you insure your contents with Storage Protectors, you access the
market's most comprehensive barrier of protection and gain peace of mind that your property is protected at home, at the facility, or on the move.
STANDARD COVERAGES
Additional Coverages Included at No Cost
Property in transit

Property off-site

Contents within vehicles and trailers

Burglary – forced entry

Fire or lightning

Explosion

Smoke
Falling objects

Riot or civil commotion

Weight of snow, ice, or sleet

Water damage

Vandalism

Windstorm or hail

Sinkhole collapse

Sonic boom
YOUR CONTENTS ARE COVERED
With Storage Protectors, you can rest assured that your contents are safe and secure no matter where they are. We offer a comprehensive shield of protection against a wide range of losses. It's a policy that is built to last. Storage Protectors is an ironclad policy with the strength to protect your items. It is customized for your needs and underwritten by Great Lakes SE. Rated A+ by Best Rating and a division of Munich RE, one of the worlds largest and most recognized names in insurance. This A.M. Best "A+" rated policy is designed to protect: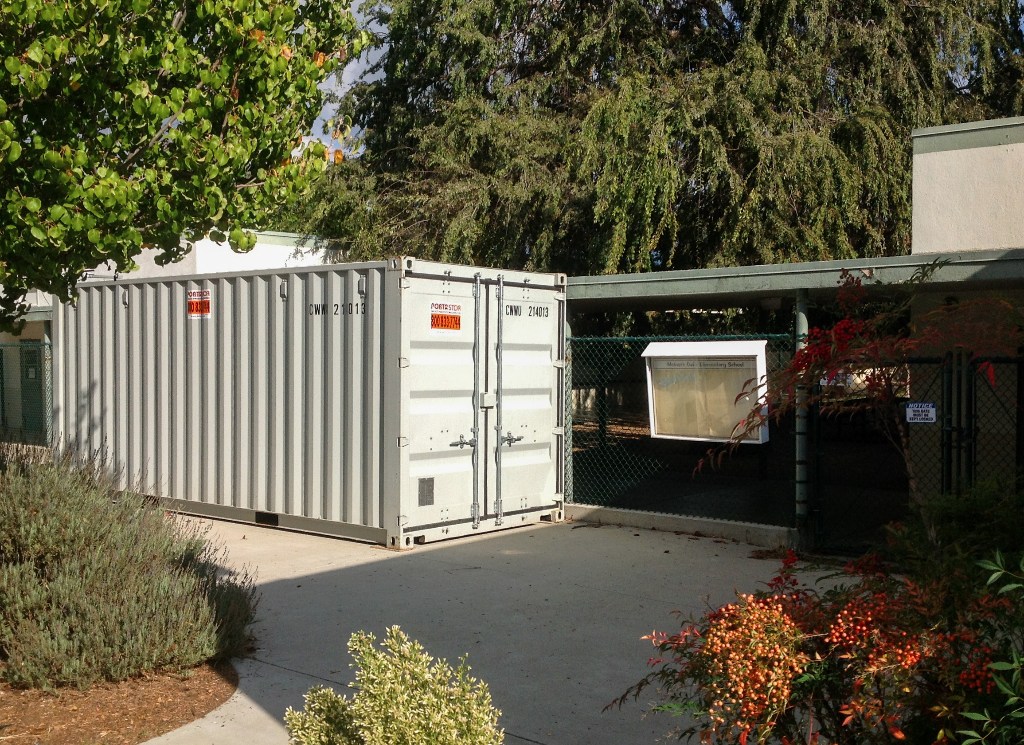 Why choose a dedicated supplemental policy over your homeowners' policy? Simple. You get a more affordable, more comprehensive layer of coverage with no risk of a premium increase should a claim occur.
Storage Protectors offers:
Minimal deductible vs. your homeowners' insurance deductible

No risk of a premium increase with claims

No need to buy extra coverage or add a rider to your homeowners' policy

Broader coverage for your belongings while in storage

Coverage for your items while in transit from the facility or your home

A customized policy built specifically for storage needs
The Storage Protectors Insurance Program. It is underwritten by Great Lakes Insurance SE., a division of Munich RE, one of the world's largest and most recognized names in the Insurance industry and  an AM Best A+ rated carrier. The Program is administered by Carstin Insurance Partners, a leading  specialty insurance brokerage firm, AZ License Number 1800003983