The Top 10 Best Apps For Helping You Move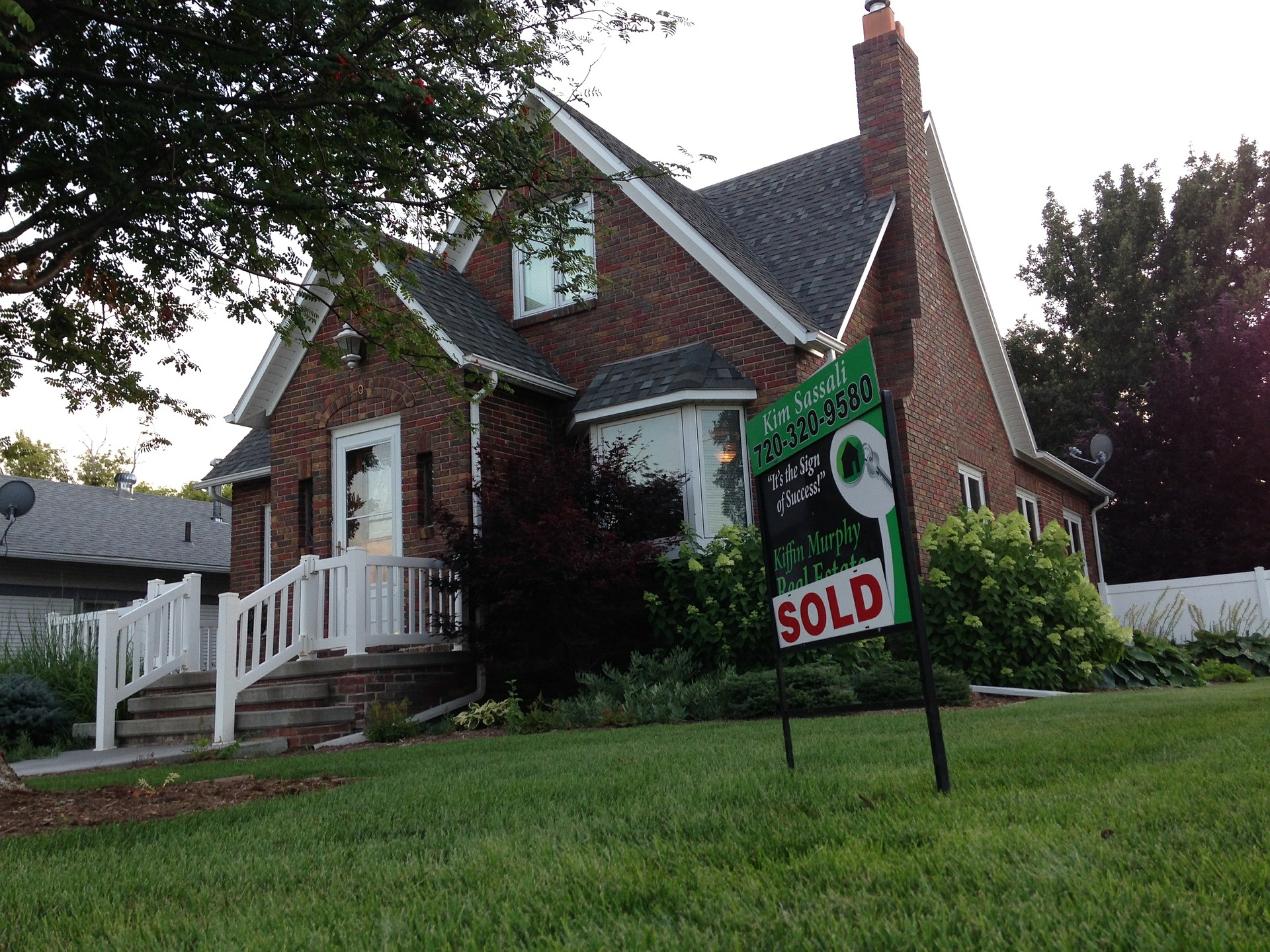 The Top 10 Best Apps For Helping You Move
Moving. It is stressful and can get messy very fast. Lucky for you there is a wave of technology and apps to help you ease the stress of moving. There are moving apps for everything from downsizing to getting settled into your new home. Below we will take a look at the top 10 best apps to help you move and when its the best time to download them to your smartphone.
Moving Day Apps To Help You Downsize
ThredUP: This app allows you to clean out your closet of the clothes you no longer wear and do not want the hassle of moving. ThredUP will send you a huge plastic bag complete with prepaid return shipping. All you need to do once you get the bag is fill it up with all those clothes you do not want, just make sure they are still in good condition. After the bag is full simply send it back to ThredUp and they will buy the stuff they want and donate the rest. Bonus: this saves you a trip to goodwill and you make some cash in the process.
Letgo: This Craigslist style app allows you to quickly sell unwanted furniture, technology and toys. You can sell as localized as you want to and connect with both buyers and sellers so you can clear out the extra clutter fast. The bonus here is you can also make some cash in the process while clearing out your home to pack what you know you will actually use.
Best Apps To Help You Organize As You Pack Up
Sortly: This app is an innovative moving checklist. It allows you to take a total inventory of your home room for room before you start your packing. Just take a photo of each item and organize them into categories, and quickly know exactly what items are in your home. Now as you pack you can assign each item to a certain box and create a QR code label for all your boxes. Doing this will make it easy to locate all of these items once they arrive in your new home. You can now easily scan a code on the box and see what is inside instead of taking extra time to open each box and dig through it looking for something. This is also a helpful app if you are planning on placing some of your boxes in a storage unit.
MyMove: Now that you are ready to pack this app will help you create a timeline of up to eight weeks before your move. Along with helping you stay focused on weekly tasks, it also provides reviews of different moving companies and obtain free quotes. This is an app that has a focus on those using professional movers rather than those that want to do the move themselves.
Moving Checklist Pro: This is exactly as it says. It is an app with built-in lists that give you people to contact during your move and things you need to do during your move. It allows you to color code your action items so you can see your progress as well as lets you set priorities for certain things on your list. You are also able to customize your own lists and categories to fit the list to your particular move.
Unpakt: If you are hiring movers this is a great moving app for you. This apps allows you to not only book the movers right from the app but you can mange and pay for your move all in the same place as well. This stops you from the long drawn out task of calling several moving companies and asking for quotes. Here you simply enter your moving details and see a list of various moving prices from several cities across 37 states.
Move Advisor: This is an app that has the features of all the above apps combined. It tracks your home inventory, finds movers, creates a timeline for your move and can get free moving quotes for you. While this sounds great there is the drawback that the app does not link you with the moving companies, they will have to contact you. If you are okay with that, then this could be a great one stop moving app for you.
Best Moving Apps Once You Are Home
MagicPlan: This is an app that lets you use your iPhone or iPad camera and turns it into drawing software. You use this in each room of your new home going from corner to corner with our camera. The drawing is then saved and you can use it to figure out just where to place everything into your new home. You will be able to arrange things inside the app and create potential floor plans with your all your belongings in place.
Thumbtack: This app lets your hire housecleaners, interior designers, painters, security companies and more. No matter what you need to get your new home in tip top shape, you can find professionals for just about anything you need in all 50 states.
Nextdoor: Now that you are in your new home it is time to check out the neighborhood and surrounding area, even a little more than you did before you bought your new place. This app is a privatized social media tool that let you connect with just those in your neighborhood. You can meet your neighbors through this app or online.
From cleaning house, downsizing, packing, storing, moving and get situated in your new home there are some great moving apps out there to help you get it done. Take some of the stress off of yourself by using these best moving apps and get yourself ready to go.