Ways Portable Storage Can Provide Natural Disaster Aid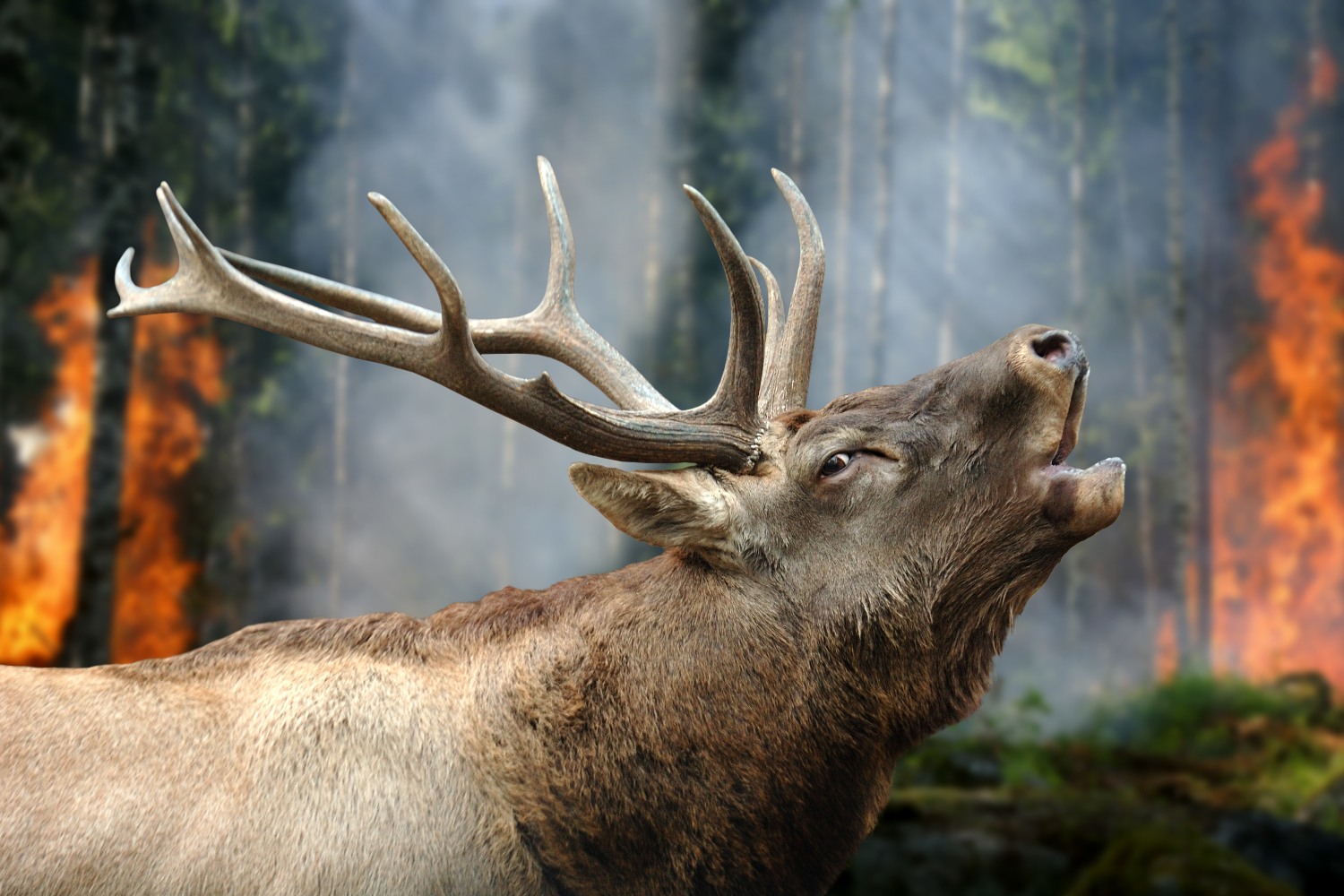 Natural disasters often strike with little to no warning, causing destruction that affects thousands of families every year. Floods, tornadoes, earthquakes, and other disasters strike the United States frequently, leading the victims to worry about what to do next. Where can they take their families to be safe? What will happen to their homes and possessions?
If a flood or other disaster leaves belongings intact, portable storage can be there to help rescue the items and protect them as long as it takes the families to recover. Also, portable storage can help community and emergency services by providing storage space for supplies and the means to transport them. Here are several ways that portable storage can provide natural disaster aid to victims:
Emergency Storage
The first concerns during a natural disaster are keeping your family safe, but after the immediate danger has passed, it's good to know that your belongings are also safe. Many disasters leave homes in pieces, requiring all kinds of repairs. While you figure out what needs to be done to fix your home, portable storage can offer peace of mind about your possessions. Keep everything in a safe, secure, easy-to-access location. Have the storage container delivered, so you can fill it up and send it away from the wreckage. Put your life back together without having to worry about your belongings sitting in a wet flooded basement or a room with only 3 walls left standing.
It's easy to forget how much a natural disaster will affect the morale of the victims, including the adults and the children, throughout the entire rebuilding process. Portable storage containers can help with this problem too by giving you space to keep toys and other entertainment safe and accessible.
Resource Distribution
Communities that have undergone a natural disaster need all sorts of supplies. Portable storage containers are great for providing the storage and distribution needed to get these supplies sent wherever they need to go. They can include anything, such as medical supplies, food, or clothing.
After a natural disaster, there are many emergency supplies that need to be distributed as quickly as possible. First aid kits and other medical supplies, emergency plans and tools, blankets, clothing, and other items can be sent and stored safely with portable storage containers.
Food and clean water are some of the most important necessities to distribute for natural disaster aid. Mobile storage units can bring meals to the people who need them after being displaced by a disaster. Getting the proper nutrition after such an event will help people stay strong, physically and mentally, and more able to recover as soon as possible.
Most people don't think of how much storage space is required for natural disaster aid. If such a disaster strikes your family or someone you know, keep in mind how much portable storage containers can help in these desperate situations. They provide the extra space needed to protect your belongings and keep them safe from harm. They are easy to transport to the places that need them the most. They also can help community services distribute emergency supplies wherever they are needed. If you have further questions about how portable storage can help with moving or other storage needs, check out Porta-Stor's other blogs here!