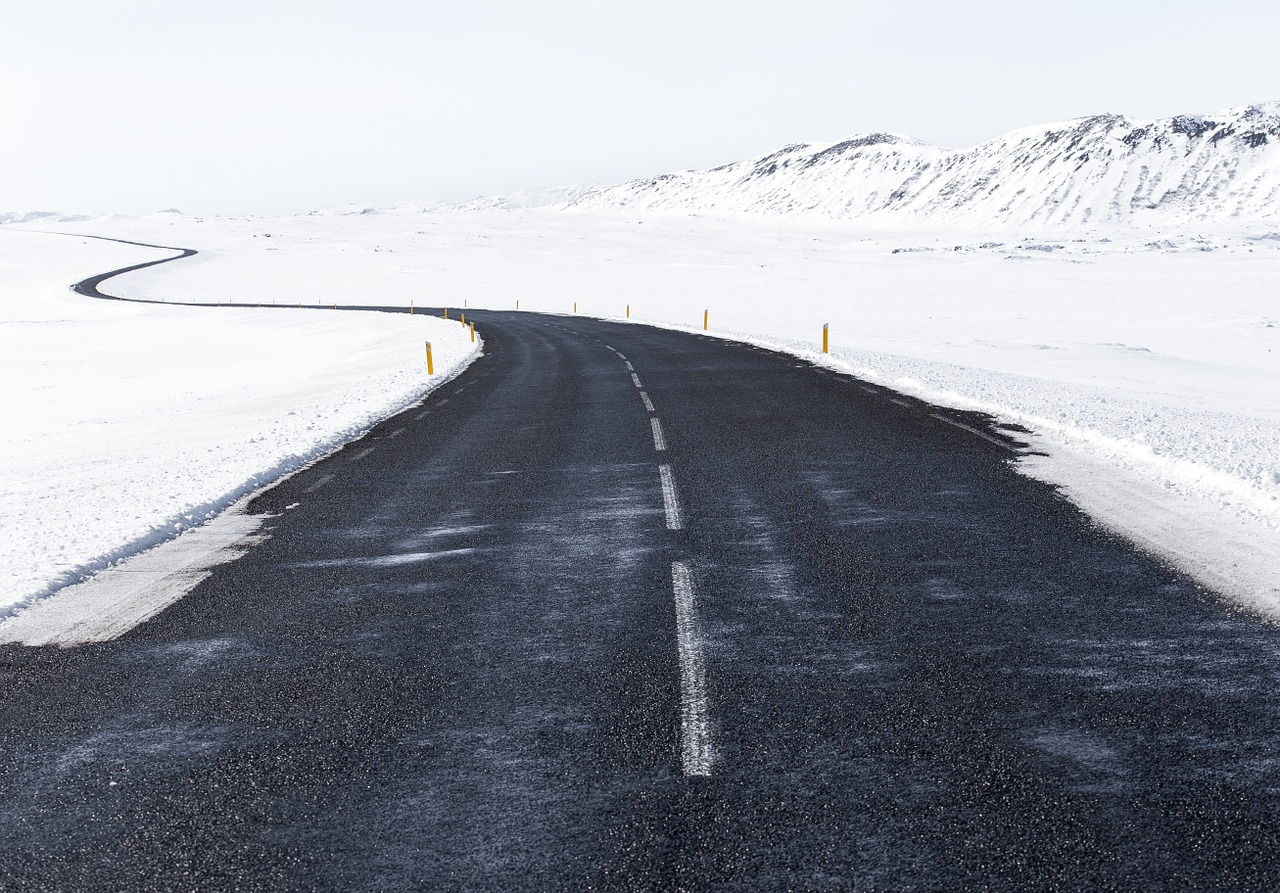 The days are getting shorter, the temperature outside is cooling down, and kids are in the middle of a school year. Winter is a difficult time to move a family, but sometimes there's no choice. Especially if you are moving to or from the north, it's important to understand how winter affects the moving process. There are actually some great benefits to choosing this time of year to pack up and move. Here are some winter moving tips to help your family get through a tough situation and arrive at your new home safely and comfortably.
Check the Weather
Keep an eye on the weather for your current location, your destination, and the places in between. Make note of any approaching storms that could change your plans. Weather prediction is difficult, so check it regularly to make sure there aren't any changes.
Check Traffic
Just like weather, you can also check out the traffic along your moving route. See how congested the roads are on the time and day of the week that you plan to move in the weeks beforehand. Roads can be more hazardous in the winter, and by avoiding the busiest routes, you can keep your family and belongings safer.
Keep Winter Supplies Handy
If you're moving through harsh winter weather, have the right tools prepared and not packed away. Supplies can be crucial for winter travel, such as a shovel, ice scraper, and cat litter or sand to get your car out of a slippery situation. Also keep gloves, hats, coats, and blankets readily available.
Keep Walkways Safe
Make your walkways safer to traverse by adding salt to the pavement to keep ice from forming and shoveling if snow does form. If you're moving to a cold, icy location, consider hiring someone in the area to prepare the walkways to your new home for you so they are clear and safe when you arrive.
Prepare the Vehicles
You might worry more about the moving truck, but also keep your own vehicles in mind for your journey. Make sure that they can make the trip, especially if you have a long way to go. Check the treads and air pressure in your tires, check the fluids, and take it in for a checkup if it's been a while. Keep an emergency kit and blankets in the car just in case.
Stay Warm
It might seem like unnecessarily repeated motherly advice, but dressing in layers is very useful. Especially when you're doing physical work like moving boxes in cold weather, dressing in layers is an amazing way to keep yourself comfortable. You might need to shed some layers as you work and bundle back up when the going gets easier. It can also be nice to have warm drinks available when everyone gets too chilled.
Hire Professionals
It can always be helpful to hire a professional moving company when you have to move, but this is especially true for winter. Good movers will know how to deal with winter conditions. They also may be able to get the job done faster, more efficiently, and safer than you can. Most movers will have more experience safely driving a large moving truck on winter roads. A major benefit of moving in the winter is that you miss the summer moving rush, so it can be much easier to hire and schedule professionals.
Protect the Floors
If it's snowy and icy outside your current or future home, take steps to protect the floors from damage as people tread in and out. You can place carpet fragments, old rugs, towels, or even broken-down cardboard boxes on the floors to protect them from wet, dirty shoes. Also have a place where people can wipe their feet when they need to walk on unprotected floors.
Protect Your Belongings
Winter weather can be hard on your belongings. Make sure there's no snow on the boxes when they're brought inside, because the water left behind when it melts can cause damage. Also keep in mind how extreme temperature changes can affect different materials. Don't leave items that are very susceptible to cold weather outside for long.
If you have to move to or from harsh winter conditions, keep these tips in mind. Preparation will make the process much easier than you think. If you want more moving tips, check out our other blogs, such as this one that gives tips for moving your clothes.