End of Summer Cleaning – Put that Stuff into Storage!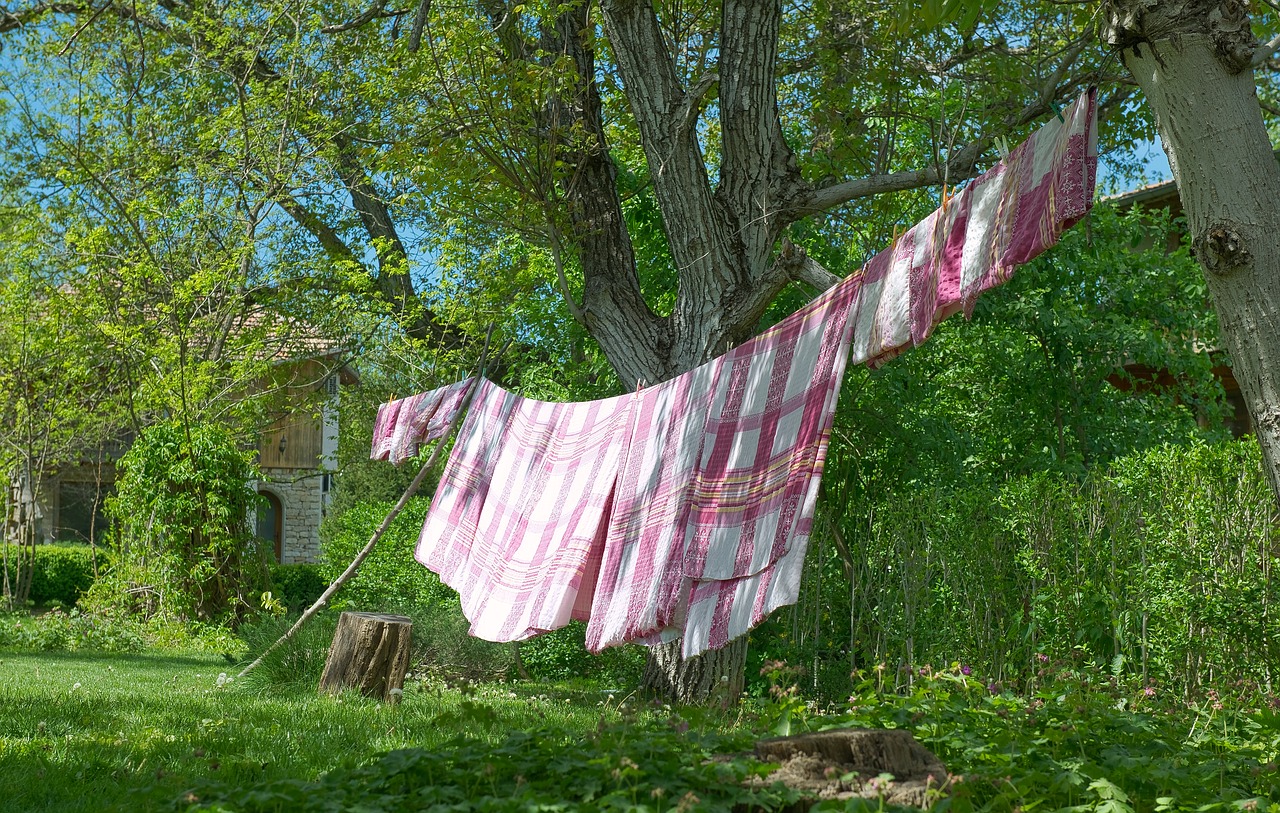 The backpacks are purchased, and you are trying to find space for the new school clothes. Summer is coming to an end, and the air is getting crisp. Before school gets into full swing and the weather worsens, take these last few days of summer and go through your stuff. This is the perfect time to sort through the seasonal things you know you will not be using and make sure they are in their best state to store away until the warmer season comes around again. Get that end of summer cleaning done now, so you can focus on more important tasks this fall.
If you do not have the room to store unused items in your garage, attic, or shed, a great option is renting a storage unit. These units are perfect for storing seasonal items and will keep your home free of things sitting around that are not currently being used.
Things to Clean
Beach Towels
Gather up all those beach towels that are lying around. Give them a good wash on the hottest cycle that the fabric allows. Add some fabric softener to get out the chlorine smell, and make sure they are completely dry. To avoid mold, you never want to put anything away into storage wet. Place the towels in a clear tote with a lid. That way you can see them easily if you need to grab one for an indoor pool party, if it comes up. If you want to, you could even throw in a lavender sash or a dryer sheet into the container to help keep the towels smelling fresh while they are stored away.
The Grill
You may be someone who uses your grill with snow on the ground, and that is fine. But whether or not you will use your grill this winter, it's still a good idea to give it a good scrub after all the use it got during the summer months. Scrub the grates and crevices until they are as clean as you can get them. Giving it a good thorough cleaning will ensure that it is safer to use the next time you get it out and will keep it in good shape for many more summers to come.
Outdoor Furniture and Cushions
Simply using some soap and warm water is a great way to clean up the plastic patio furniture that has been sitting out in the elements over the summer months. Doing a simple spot clean on the cushions will keep them in good shape for the next season and make them last better when stored over the winter months.
Pool Toys
Wash the pool equipment with soap and warm water first and then give it all a good soak with a mix of ¾ cup bleach and a gallon of warm water. Soak them for 5 minutes and let them air dry. Once they are dry, you can store them in a plastic container where they will stay clean and dust-free until you pull them out next summer.
Things to Store
Beach Supplies
Beach equipment tends to go along with the pool toys. Make sure all plastic toys are clean and dry. As you store these, give them enough room and don't squish them together too much in the plastic tote. This will keep them in good shape until next year.
Summer Clothes
Before you start putting away all those new clothes for back to school, now is a good time to pull everything out of the closets and go through it. Check the summer clothes and see what still fits and what does not. Donate what has been outgrown and make sure what you are keeping is clean, dry, and ready to be stored.
Store the folded clothes in clear plastic containers or large plastic bags so the items are protected and easy to locate when you need them. Place a dryer sheet or lavender sash in there to keep the clothes smelling fresh and not like they were stored away all winter. You can also use wardrobe boxes for anything you want to store on hangers. This is also a good time to make sure that all summer linens and curtains are clean, dry, and ready to store.
Patio Furniture
Once you have cleaned your patio furniture, it is time to store it. Be sure and stack lightweight chairs seat-to-seat, and be sure to avoid stacking other types of furniture on top of each other to avoid warping them. You can also use dust covers to protect the patio furniture while it is being stored. If you are storing your grill, make sure the gas tank has been disconnected.
Bikes, Canoes, and Other Equipment
Wipe all of your outdoor gear down and make sure they are completely dry before you store them. You do not want mold or mildew to collect while they are being stored. Make sure that when you store these types of things, they are covered, even if stored inside. This will help prevent damage to any rubber or foam materials. These items should be stored on the ground to prevent breaking should they fall over.
Lawnmower and Other Lawn Care Items
A plus side to the winter months is less lawn care. This means you can clean and cover that lawnmower and give it and yourself a good break. Make sure the gas tank is empty on the lawnmower and any other gas-powered maintenance items. Give them all a good wipe down so they are ready to go for next spring and summer.
No matter where you decide to store these items, it is a good idea to give everything a good clean and make sure they dry well. Also make sure everything is still in working order, still fits, and is usable for the next year. From clothes to lawn care, using these simple steps will help you store your summer items with ease and less stress. A good end of summer cleaning session will clear your house of extra clutter and help you organize for the upcoming months.
If you want more information on storage and organization tips, check out Porta-Stor's other blogs, such as this one that goes over some fun storage ideas for your home!