Need Extra Storage Space Between Leases?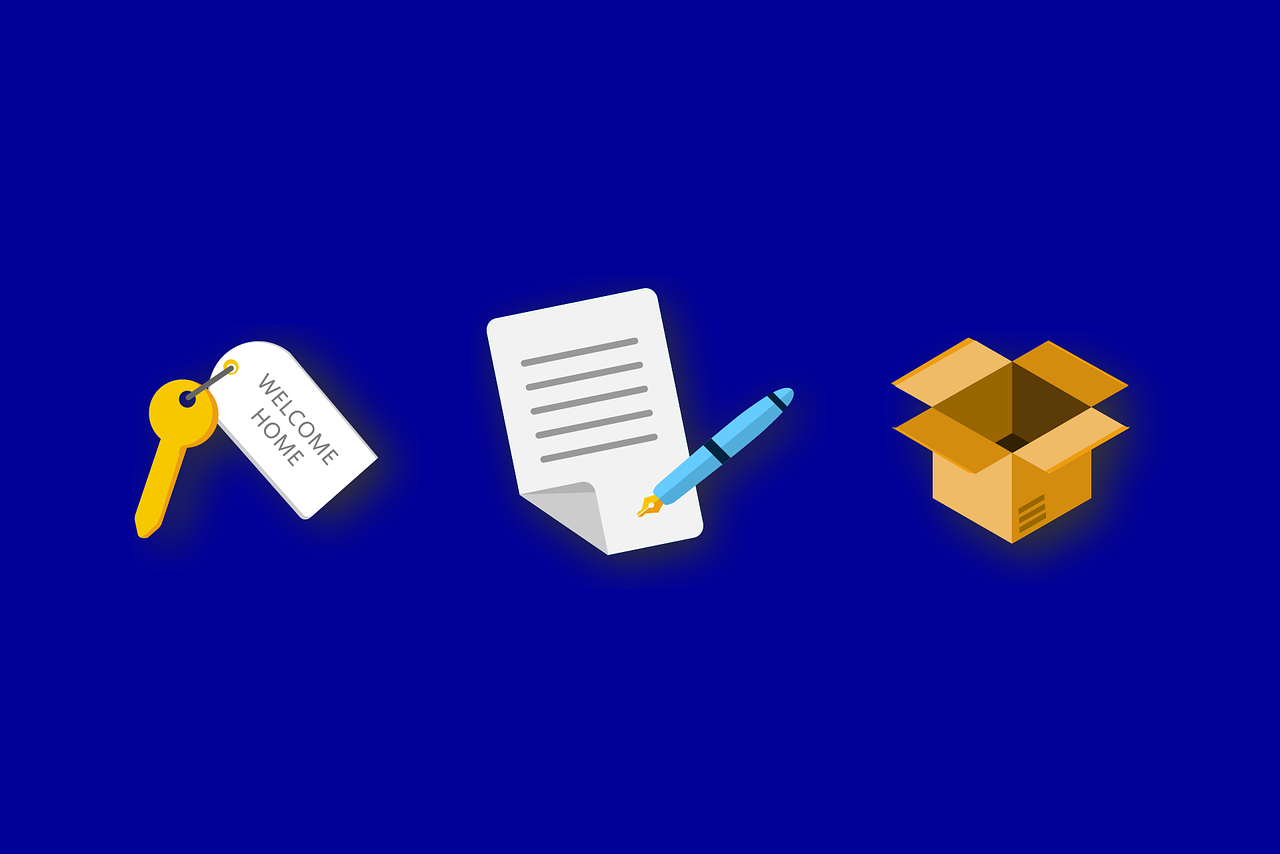 When you start the process of moving from one apartment or home to another, there's a lot to think about and a lot to do. What if your old lease ends before your new one begins? There will be time in between when you need to figure out where to keep your belongings and know that they're safe while you wait to get into your new place. Below, Porta-Stor will look at a few ways that a portable storage container can help you when you're waiting in between leases.
Keep Your Belongings Safe
If you're in between leases, it will ease your mind to know that your belongings are safe and secure in a storage unit while you wait to move into your new place. Here are few ways that you can know that your belongings are safe:
Secure, concealed locks on the containers keep them secure.
24-hour surveillance keeps track at storage locations.
Gated storage areas that require a code to open limits entry.
On-site management provides support when necessary.
If you have temperature-sensitive belongings, look for temperature-controlled containers that can help keep your belongings in good condition.
Keeping your belongings in a portable storage container can ease your mind, knowing that they're safe while you tend to other things that need to get done while planning your move.
Easily Move Items Between Locations
One of the best perks that comes with using a portable storage container for moving is the fact that it can be shipped and dropped off to each location. You can have the container brought to your current home for packing and then sent to a storage facility for safekeeping, either for long-term or short-term storage. Then when you have access to your new home, have the container sent directly there for unloading!
Access to Your Belongings
A portable storage container works even if you need access to something you're storing during the moving process. Should you need a piece of paperwork that's stored in the container, you can get right to it when you need it. Just make sure your unit is organized in such a way that you can get to the things you need when you need them. If you know there may be some things in the storage container you'll need access to at odd hours, make sure the location you choose has 24-hour access, so you can get to your belongings whenever you need to.
An Affordable Option
Moving can be costly in many ways, including closing costs, deposits, moving trucks, and more. Knowing you will need storage space in between your leases just adds an extra expense you might not have expected. Renting a storage container is a very affordable option. There are many different storage options when it comes to size and pricing, and a portable storage container can double as a moving truck. Eliminating the stress of safely storing your belongings out of the way while you move is well worth the cost!
Short-Term Rental Agreements
If you just need a storage unit for a couple of months, or you're not sure how long you will need it, Porta-Stor can offer a short-term rental agreement. This also helps eliminate the stress of worrying about paying for something for longer than you will need it.
Move Your Items Around on Your Schedule
Portable storage makes it easier for you to move your belongings into your new place when the time comes. With no deadline to get your belongings out, you have more time to move the things to your new home as you need them, or when the new location becomes available. Renting a portable storage unit while you're moving helps keep your belongings in order, and the home you're trying to move out of will be more organized and free of the belongings you don't need at the moment. Look into a portable storage container to help eliminate some stress in between your leases and allow you to focus on more important tasks during this stressful process.
If you want more information on using portable storage containers to facilitate your move, check out Porta-Stor's other blogs, such as this one that offers tips for moving with kids who are still in school!