Shipping Containers for Farm Storage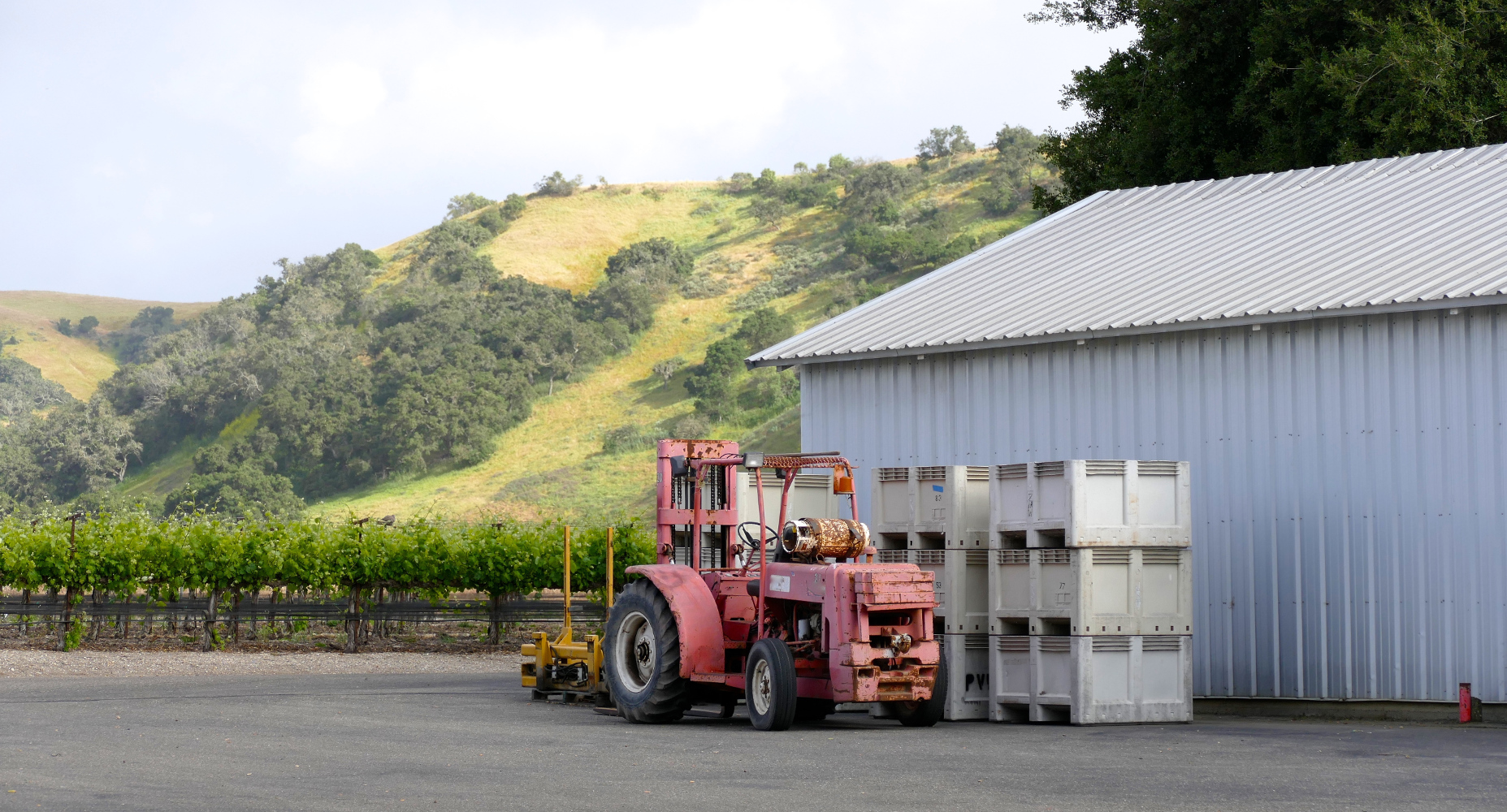 If you have ever worked on a farm, lived on one, or even just visited, you know that there is a lot of important equipment that needs to be stored. Unfortunately, not all farms have the necessary storage buildings on their property to hold all of this farm equipment, leaving the farmers to figure out how to store these things to keep them safe from theft and weather. Most farms are in need of more farm equipment storage, and many have turned to using shipping containers for their farm storage needs.
Shipping Containers by Numbers
In most cases, there is a high profit potential in the farming industry, and if these farms do not have adequate storage for both equipment and goods, they stand to suffer losses. Farmers have been on the hunt for better storage, as well as better transport. Many farmers have since found that shipping containers can do those things for them.
Proper storage is crucial on a farm. For example, if hay is stored in a barn, there is only about a 6% loss. If this same hay supply is stored on the ground with no cover, there is a staggering 37% loss average. Shipping containers come at a lesser cost than building a barn, but serve the same purpose while also being portable!
How Can Shipping Containers Help?
If farmers who lack storage space turn to commercial storage, it can be costly. As a result, many have found that shipping containers can be purchased at a lower rate and can be used for a multitude of purposes around the property. They can store everything from crops and machinery to even livestock if the proper preparations are made.
Using a shipping container alleviates the financial hardship with affordable rental costs and even cheaper purchasing options. These containers, with their steel structures, are durable and weather resistant. They can also be easily transported and customized to suit just about any need.
Shipping Containers for Your Farm Storage Needs
Using a shipping container for storage on your property has many perks. These containers give you complete and total control over the storage process. From maximizing your space to saving you money, there is not much that these shipping containers can't do to help you out.
Modular and Scalable - You can create vertical farm storage with multiple containers as well as add or remove them as your demand changes.
Stable Foundation - These containers can stand on a variety of soil conditions and can be easily moved if needed.
Climate Controlled – There are many climate options available, depending on the storage container.
Wind, Water, Fire, and Pest Resistant – These containers are durable and resist all kinds of natural elements.
Easily Accessible and Easily Transported - They can be positioned in the ideal position from the road and the fields. They can also minimize transportation between buildings by being easy to move.
Many Farm Storage Uses
The possibilities are limitless with these storage containers and can be a huge help in many areas of your farm. From crop storage to using them as buildings for machinery, tools, and supplies, to even for altering them into livestock barns, shipping containers are great assets on any farmland. These containers are the perfect cool, dry place that can save you money and help you with all of your farm storage needs. They are great for large-scale fields and ranches as well as small family farms.
For more ideas on how to use portable storage containers to help on your land, check out Porta-Stor's blog on how to use shipping containers while building a house!