How to Change Your Address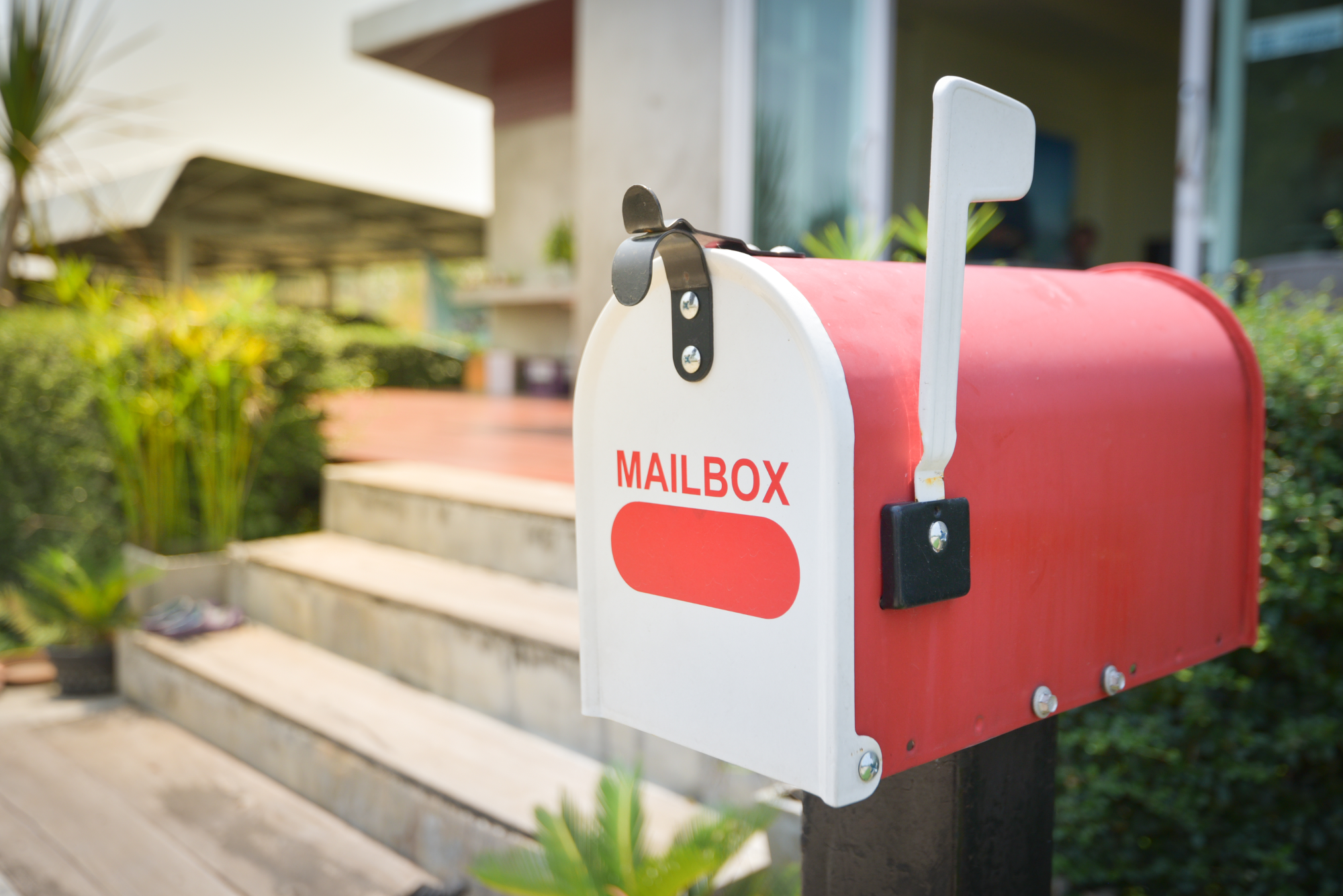 When it comes to moving, there are so many things on that to-do list. From going through your closets and storage, to having a yard sale or throwing out extra stuff and then packing, it is possible that actually changing your address is at the very bottom of your list. This may seem like a very minor step in the process of moving, but it is an important one if you want to keep your daily life running smoothly as you start the process transitioning into your new location. Here we'll go over the places you need to change your address, so you don't forget anything next time you have to move.
Verify Your Address
This seems like a simple enough step, but you are not the only person that is moving and changing their address. It is important that before you start changing your address on everything, that you verify again with your landlord or realtor your exact address. Mistakes can happen, so you really want to make sure you have it all correct the first time. Having to redo the whole process because of a mistake is incredibly annoying.
Change Your Address With the Post Office
The first place to start with changing your address is with the US Postal Service (USPS). You can get the official change of address form here. If you do this change online, the post office will charge you a $1 fee to verify your identity. They will also charge the $1 fee if you change your address over the phone at 1-800-ASK-USPS. Make sure if you are using either of these options, that you have a debit or credit card ready. If you go in and change your address in-person at your local post office, the USPS will waive the verification fee altogether.
As you change your address with the post office, you will need to decide if this is a temporary change or a permanent change of address. This is important for a couple of reasons. If this is a permanent change, the USPS holds a mailing address history for 6 months, so any mail sent to your old address after the change will be forwarded to you for 6 months. The permanent change will cover all first-class mail and periodicals like your magazine subscriptions, but will generally not include standard mail like circulars and catalogs. With the permanent COA, your new address is made available to all companies who subscribe to the National Change of Address Service. After this 6-month period, the USPS expects you to have changed your address with the individual companies.
A temporary change can be made for a period of 15 days to 6 months. This could be used if you are taking a long vacation or going out of town for a long period of time due to work. Using the temporary COA service allows you to have first-class mail and subscriptions forwarded piece by piece to the specific address for that period of time. Unlike with the permanent COA, the temporary option does not give your address out to business mailers.
Once you have changed your address, you will be mailed a validation letter to your old address. Within 7 to 10 days, a confirmation letter will arrive at your new address along with a welcome kit complete with helpful information, coupons, and special offers, as well as a community guide.
Revise Billing Address
Now you have made your address change with the post office, but you also need to change your address with your bank, credit card companies, and other important places that use billing addresses. It is a good idea to keep note of which bills you receive at your new location and follow up with the companies you have not yet heard from. It is likely that a credit card company will not care if you tell them that the bill never came. Many companies will let you update your information online to save you some time.
Magazine and Other Subscriptions
This step can usually be done online simply by going to the website and entering your customer number. There is an online change of address form with most subscriptions, or you can also call the publication that you want to change your address with and do it over the phone.
Banking
If you use online banking, there is an option to update your address through your online account. Your bank may also send you statements that verify your billing address when you shop online. If neither of these are good options for you, you can visit the bank in person to do a change of address, or call your bank's customer service line.
Online Billing Address
If you frequently shop online, it would be best to update your profiles with your new address immediately. This will save you the future headache of having something you order shipped to your old address. Many online shopping sites have a one-click checkout, so make sure you verify that you have changed your address before you complete that next order.
Organizations and Other Clubs
If you subscribe to any monthly organizations, make sure and get your address changed there as well. You may be able to change your information online with these types of companies, but if the organization is smaller, you may need to call or write in your address change.
Driver's License
Finally, it's very important to remember to order a new driver's license or state ID that has your new address on it. With most states, you have 30 days after you move to update your ID. Along with this, many states also allow you to order your new ID online. If your state is one of the ones that do not allow for online ordering, you will have to make a trip to your local Department of Motor Vehicles office.
This list just for changing your address may seem daunting. But if you make a quick list of everywhere you need to change your address, it can all be done very quickly. Make this a task on your long to-do list, and you can easily get most of it done as you have your morning coffee. While you are changing your address, it is also a good idea to send out a large group email to all your friends and family members letting them know your new address.
If you want more moving tips from Porta-Stor, check out this blog that goes over tips for decluttering before packing or this one that helps you organize after a move!