How to Choose the Right Shipping Container for You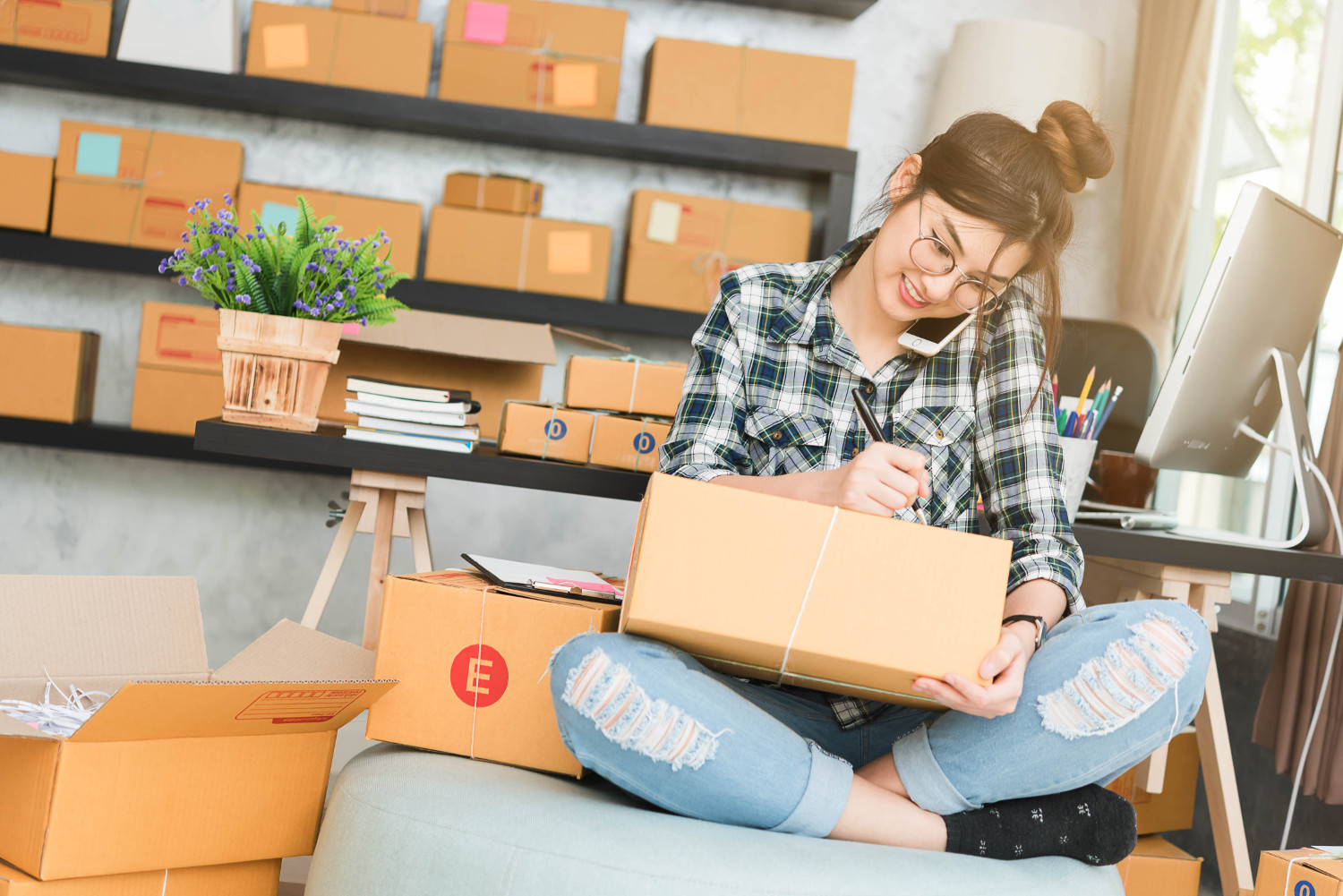 If you're in the market for a shipping container, whether it's for moving, shipping, or storage purposes, you may have noticed that there are many options to choose from. Do you want a used container or a new container? Do you need one that has already been modified in some way? There are a lot of questions you need to ask yourself as you go to purchase a shipping container, but the biggest question of all is - how to choose the right one? Here, Porta-Stor will take a look at some factors you need to consider when buying a shipping container.
Why Do You Need the Container?
Before you go to purchase a shipping container, you need to know exactly what you will put in it. You need to determine what will fit your needs, literally. Portable storage containers come in a wide range of sizes. Choosing the right size to begin with will keep you from struggling with problems down the line.
Once you know what size of container you need, next you must figure out what kind of condition you would like the container to be in at your time of purchase. Make sure you choose one that's right for your intended use, your budget, and your location. A new shipping container is more likely to arrive in top condition, but since these vessels are incredibly sturdy, most used containers will perform great as well.
Finally, decide whether you need any extra features. Shipping containers are easy to modify to suit your specific needs. Do you want climate control? Does the container need to be turned into a portable office? Do you need extra racks? Should it be repainted and emblazoned with your business's logo? You'll need to decide exactly what you want to do with your container and then figure out who can get the job done, if the original seller isn't capable.
Shipping Container Sizes
As you shop around for shipping containers, the most important task is to figure out the size you need. Estimating the size correctly will help ensure that you don't run out of space for your items. It's also important to consider how large of a space you have available on location. It would be a huge hassle to have a container delivered, only to discover that it won't fit anywhere near the property. Here's some more information on storage container placement.
How Much Space Will You Need?
The good news is that there are generally 2 standard sizes of shipping containers to choose from, which will work for most jobs. Here is some information on shipping container sizes:
Length - Most containers have standard dimensions of 20 foot or 40 foot boxes. There are smaller, 10 foot containers available as well.
Height - Standard containers are usually 8 to 8.5 feet high. There are high cube containers that are 9.5 feet tall, if you need more vertical space.
You should be aware of approximately how much each size of shipping container holds before you make a purchase. There are a couple of factors to consider when you're deciding which size to buy, so that you don't run out of space:
Account for extra storage space - Many shipping containers are used for on-site storage. If you think that you may need more storage space in the future, then it's better for you to get the larger shipping container size now. This will allow you to have the extra strong space when you need it, without making a second purchase.
Accessibility – Even if you can fit all of your equipment into a smaller container, would you be able to access it easily and quickly? If that answer is no, then you may want to go with the bigger size. It's important to be able to get around inside the container to access the things you need without having to move everything else, unless you just need to ship everything from one location and offload it all at another.
Still confused about sizing? Here's a more in-depth guide to help you decide what size of container you need for the job.
Other Things to Consider
The size and the condition of the shipping container itself are the most important aspects you need to consider as you purchase one, but there are couple of other decisions you'll want to work out before you make that purchase:
Features - Maybe you need roll-up doors, lighting, or even an HVAC in your container. You can ask your shipping container provider if they offer after-market ad-ons for their used containers.
Style of Container - The containers themselves come in a variety of styles, including flat rack, refrigerated, dry, and insulated. Make sure you are specific with what you need to purchase when you talk with your shipping container provider, so that you get exactly what you're looking for.
Cost and Fees - Ask about the price. Most companies will have a base price for the container, as well as a delivery fee. Be sure you understand all the necessary fees. Most of the time, a shipping fee is calculated from the miles needed to travel to deliver the shipping container.
If you're looking into purchasing a shipping container, make sure you understand every aspect of your purchase before you complete the transaction. From the basics like container size to fun modifications, you need to know what you want before you buy. This will help you make a solid decision that will help you and you business for years to come!