Need More Storage Space? Rent Multiple Shipping Containers!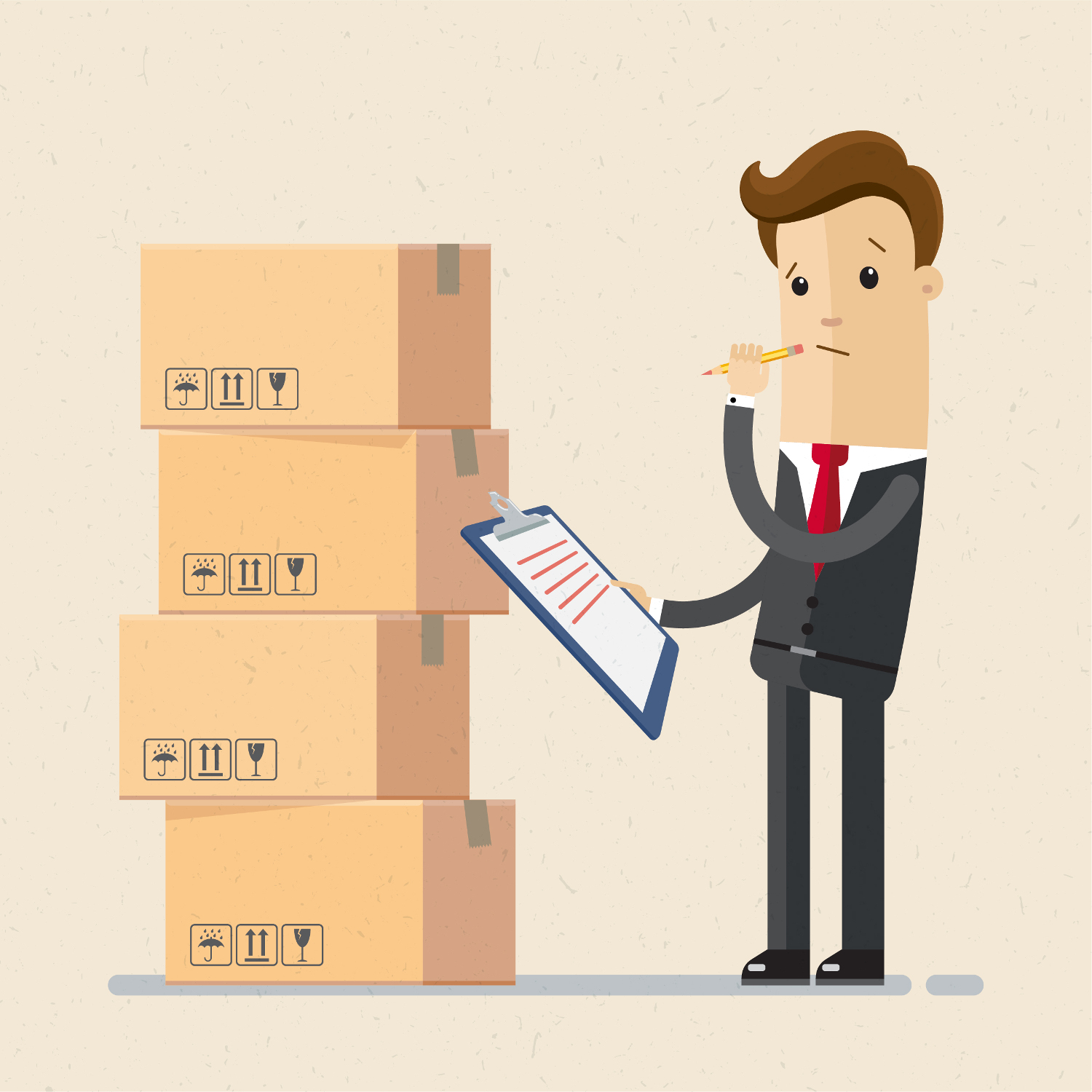 Has it come to the point where you realize that you just have too much stuff? Year after year, it's easy to collect more things, making it harder and harder to find a spot to put everything. On the other hand, sometimes we suddenly find ourselves with a lot more belongings, due to business ventures, an inherited estate, or other events. At the time, it might seem like the best option is to just stuff it all in a spare room or toss it into a side room. Eventually, however, the day will come when you get tired of all the clutter and want some of your space back.
If you've suddenly or over time accrued too much stuff to fit into a simple storage unit, have you considered renting more than one shipping container? You could store your extra belongings or inventory items for the short-term or long-term, on-site or out of the way at the storage facility. Depending on your circumstances, this may be a great option for you. Below, Porta-Stor will look at some times when people end up with a lot more than they bargained for, and renting a few shipping containers might be the simplest idea.
Inventory Management
If you work in any type of retail or other business that requires moving around loads of inventory, you could definitely benefit from the use of shipping containers. You can use them to ship your goods from one location to another across the country or even across the world. You can also use them on-site, if there's space around your building, to add extra storage temporarily or long-term. You could even store extra inventory in a shipping container at a separate storage facility, if you don't need access to the goods on a regular basis. These setups are especially great for businesses that have fluctuating amounts of inventory to deal with, instead of an amount that stays consistent from month to month.
Large Construction Sites
Shipping containers are extremely useful tools for construction sites. Not only can you use portable storage containers to hold extra building materials, tools, and other equipment, but you can also use portable offices as gathering spots out of the elements.
Farms and Ranches
These types of business are notorious for requiring a lot of storage space. Sometimes, the amount of crops, equipment, and tools gets out of control, and you need some extra storage space fast. Portable storage containers are perfect for many uses on your farm or ranch. They can even be moved from one end of the property to the other and then sent away as needed.
Family Estate
The time has come to clean out the house of a beloved family member who has just passed away. Depending on the situation, this may leave you with a lot more furniture, heirlooms, clothing, and other items to deal with than you anticipated. This is a great time to rent multiple shipping containers and have them on-site at the home. Doing this will allow everyone to go through the belongings and start sorting them out for sale and for shipping to the different family members who want to take some larger items home. Using multiple shipping containers will not only help the organization process of going through the home, but also gets the belongings ready to ship anywhere in the world after they are distributed.
Decluttering Your Home
It's amazing how much extra stuff you can manage to cram into a basement, attic, and the closets and cabinets around your house. Decluttering is a great step to take to make your home more enjoyable and easier to clean. While it's true that to totally declutter, you need to get stuff out of your house, there may be things you don't want to get rid of completely, like furniture you will want later, seasonal items, or family heirlooms. This is a great time to rent a couple of small shipping containers to have on-site at your home. You can use them to not only get the belongings out of your house, but you can also use them to organize what you want donated or sold in the process. This will help keep you on track while you declutter and help you stay focused on cleaning out your house.
Getting a House Ready to Show
If you're selling your house and need to get it show room ready, you could really benefit from the use of a shipping container or two to help you clean out and prepare for your move. A shipping container allows you to store the belongings you will want in your new home but need to hide away while you sell your current house. If you end up moving to a smaller location temporarily, you can use one container to store your belongings long-term, and another to ship the more important items to your new abode.
If you ever find yourself in the position of needed extra storage space fast, consider using a shipping container. Whether it's for your home or your business, a portable storage container can offer exactly what you need for your situation. They can be used on-site, sent to another location around the world, or stored away at the secured facility, out of sight and out of the way. For really big jobs, don't hesitate to look into renting multiple containers to get the job done right!