How to Create a Professional Portable Office at Any Job Site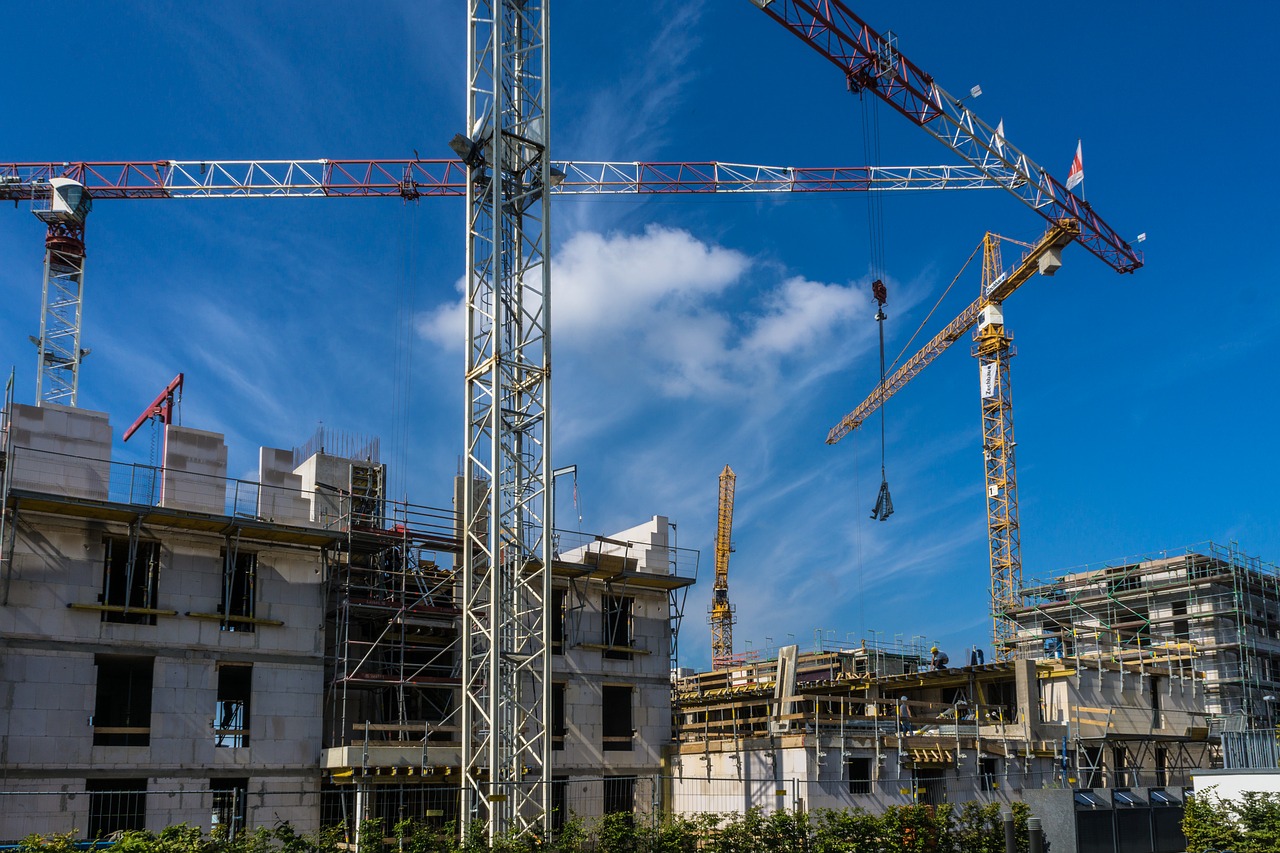 When you pass by any type of construction site, you'll see mounds of dirt, gravel, and loads of work trucks sitting at every angle while the earth gets dug up and thrown around. Even the dirtiest of job sites will be clean and beautiful when everything is complete, but until that happens, messy work still needs to get done no matter what's being built there. Any job site is sure to have visitors come by to see the progress, talk to the people in charge, exchange paperwork, and perform countless other tasks involved in any business. But how can you accomplish this in a professional way while you're surrounded by the open air, dirt, and heavy machinery?
[bctt tweet="No matter the job site, any one of them can benefit from having a small professional space on-site. Using a shipping container for this type of space is both cost and space efficient."]
No matter the job site, any one of them can benefit from having a small professional space on-site. Using a shipping container for this type of space is both cost and space efficient. It allows for a professional portable office to be placed on top of the bare dirt on the job site location. Below, Porta-Stor will go over a couple of situations where it would be beneficial to place a shipping container on-site to use as a smart, convenient meeting spot.
A Separate Workspace
If you're working on-site at a construction area, you're going to need somewhere to complete your office work, from phone calls to paperwork. What better way to create this space for yourself and the other workers than by converting a shipping container into an office space? IT, electrical services, engineers, managers, architects, and other workers will love the ability to use this area as a clean, quiet, and professional portable office space on-site. It will keep the people, electronics, and paperwork out of the elements.
A Meeting Room
Such a portable office is also a great meeting spot for you to collaborate with key developers for a project. A modified shipping container is a great spot to hold meetings for various reasons. Setting up an on-site meeting spot like this is a great way to maximize the efficiency of the builders, because they won't need to travel to meetings off-site. It will also allow for investors to come to the site and see the work being done first-hand.
This meeting space can be a simple setup that's complete with a boardroom table, chairs, and wiring for lighting and communications. You can add some professional finishes like putting up drywall on the inside walls as well as some flooring. Setting this up at the start of a project can be done fairly quickly and start serving as a great meeting spot just as the job site gets going.
A Showroom for Potential Buyers
One of the best ways to use a shipping container on-site is as a showroom for any potential buyers coming by the site. For example, if you're working on a new condo development, a showroom becomes one of the best tools for building sales. This is especially true if the job site is still in rough shape, making it hard for the buyers to envision the completed product.
Setting up an artist's rendering of the complex, as well as having information and samples, is an important selling tool. This showroom will give the project designers a space to present some of the details and finishes that would be included in each unit and allow the buyers to see floor plans, pricing options, and other important information all in the same place. An on-site showroom also gives the potential buyer an idea of the commute to and from the area as well.
These are just a few ideas of how an on-site shipping container could be used to help set up a professional space in no time. There are many other ways to make the most of your on-site space, based on you and your business's needs.
If you want more information on portable shipping containers, moving, and storage, check out Porta-Stor's other blogs, such as this one that goes over the best moving apps!