Expand Your Retail Business with Shipping Containers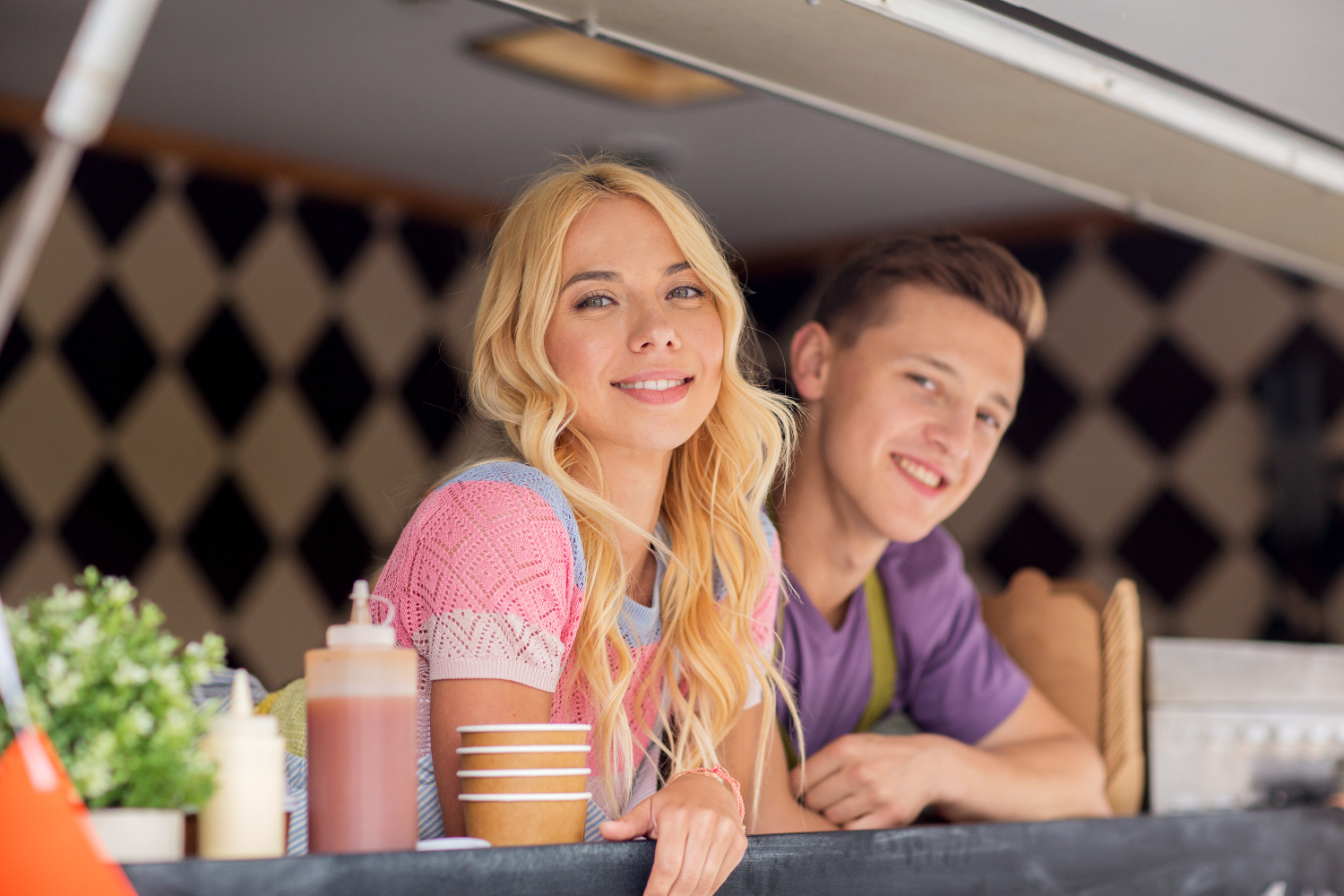 If you have a retail business, you know how much storage space it requires. Especially if you have a smaller shop, using a shipping container can be a smarter, cheaper, and more convenient way to get some extra storage space, rather than expanding your building. Finding a larger space or adding more room can be extremely costly. A shipping container provides more storage space without the hassle.
Portable storage containers can provide other services for a retail business as well. Need to transfer goods to an area temporarily? Want to open a pop-up store? Modified shipping containers can also provide a great portable salesroom for almost any type of business. Below, Porta-Stor will go over a few types of retail business that can benefit from using shipping containers as temporary storage or sales locations.
Extra Storage Space
You might be surprised at what a shipping container can offer you and your retail business. These storage spaces are easy to manage, with a convenient monthly rental or the option to buy it outright. You can have the container shipped to a location and filled with inventory. After it's full, there are several convenient options to choose from, depending on your situation. Leave it on-site as an extra room. Send it between several business locations. Or you can send it off for short- or long-term storage at a facility, where it can be kept safe, secure, and temporarily out of the way.
Beach Side Kiosk
The best part of a shipping container is that they're easy to move and set up at just about any location. This makes them great for the beach side retail business. They allow you to rent a location close to a beach and then pack up and move the container to another location when the busy season is over. You won't have to pay rent for a location that's only open for part of the year. An open side container allows you to fold the side down during the day, making a kiosk to sell things like beach towels, beach bags, sunglasses, sunscreen, or a host of other items beach goers may need.
Holiday Store
There are times when people go looking to buy certain holiday items that they don't think about for the rest of the year. Around the holidays, you may find that your retail business would do well in a certain off-site location. This is a great reason to set up shop in a portable shipping container. Set it down where you'll get more traffic and sell off your inventory. Sell some ugly Christmas sweaters, Halloween decorations, or New Year's memorabilia during the months leading up to the holidays. You can even get your container well-insulated and heated, if you need to set up at an outside mall or town square in the cold weather.
Art Gallery
If you're an artist and want to set up a pop-up gallery, you may find that it's most convenient to use a shipping container. Not only is it a hip and trendy building material, but it also allows you to set up near festivals, art events, and shops during the holidays. Using a shipping container allows you to take your art wherever it would be noticed and appreciated in that moment. Reusing an old shipping container is seen as an eco-friendly material as well, and this is something that most art lovers appreciate.
Brewery Tasting Room
A container set up for a brewery has several benefits. One, it goes right with the industrial theme that most microbreweries adopt. It creates a low-key ambiance that makes people want to come hang out. Also, it's easy to expand your brewery with more shipping containers, unlike with a brick and mortar building. If you need even more retail space or storage for your brewing equipment, just purchase a portable storage container, modify it to your needs, and attach it to the existing one. Your business can grow physically at the same rate that it grows in popularity!
While these are just a few of the small retail business ideas that could benefit from using a shipping container, there are endless possibilities for using such a versatile vessel. A shipping container could be used to set up a small cafe, a little florist shop, a custom t-shirt business, or even a mobile bookstore. It can expand the inventory storage for any type of business. The opportunities and ideas are endless when it comes to using a repurposed shipping container for your retail business. As you're planning to set up shop, think outside the box and step into a shipping container. Renting or purchasing a solid, secure shipping container could be the best idea for your expanding retail business!
Is your business in hospitality, not retail? Check out Porta-Stor's guide for using shipping containers to help with that area as well!