What to Know Before Buying a Shipping Container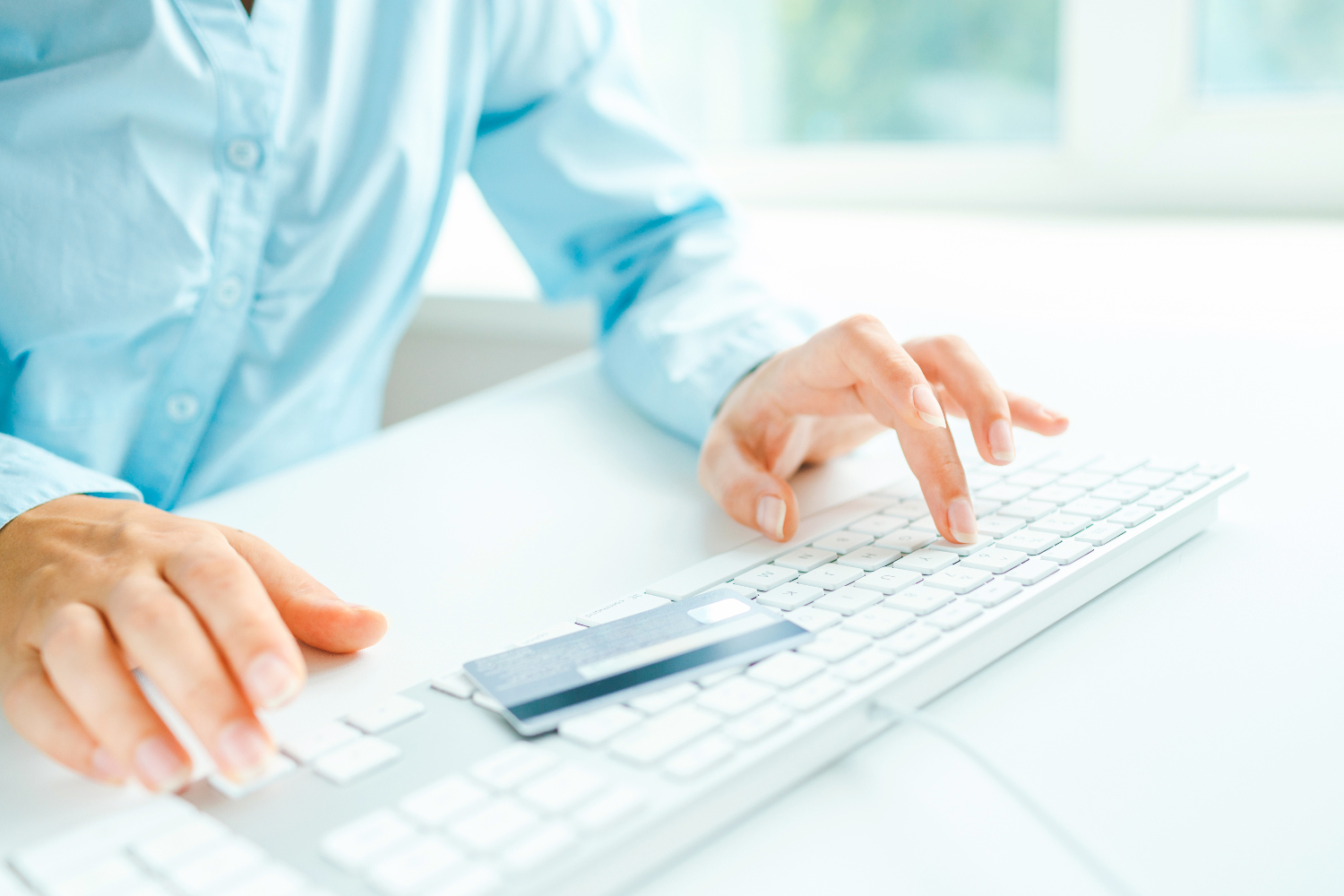 Are you in the market to purchase a shipping container? If so, there are several questions that you should ask yourself first. Do you want a new, used, or already modified container? Where will you put it? How will you move it from place to place? Will it need ventilation? You may already know some of these answers, but some factors can easily be overlooked in your haste to make that purchase and get started with your project. Below, Porta-Stor will take a look at some of the other things you need to know before buying a shipping container.
Location Matters
Not only do you need to know where you're going to place your shipping container, but you also need to know where you're purchasing it and how you'll transport it. If you live near a port, it should be fairly easy for you to get your shipping container from that location to yours, no matter the distance. If you need to get your container from a location far away, you will need to take into account how it will be sent. Will you have it shipped, or does it make more sense to rent a truck to pick it up? Shop around to see what's cheapest in your situation.
Need to Save Money?
If you're on a tight budget, there are a few ways to cut costs when buying a shipping container. Unless you find a great deal, avoid buying a "prefab" container. This means a container that has been modified with roll-up doors and is ready-made to be used by contractors on location at a work site. These can be costly to purchase and are also pricey to renovate. Unless you have some money to spend, go with a simpler container.
As you're looking at your options, consider checking on sales websites like eBay or craigslist. The average cost of a shipping container on those sites is $2,200 for a 40', $1,800 for a 20', and $1,500 for a 10' container. In many cases, the seller will offer free delivery within a 50-mile radius, and some may even provide a warranty.
You can also call around to warehouses in your area and see if they have any old shipping containers that they're willing to sell. You might be able to find one as inexpensive as $500. This type of research and shopping will take time and effort, but could end up saving you thousands of dollars on your purchase.
Know the Container Material
Not all shipping containers are created equally. There are different materials used to build these containers, and you need to know what material the container is made out of before you buy it. Look for COR-TEN steel. This material lasts the longest and can withstand most weather and other conditions. Bear in mind that these containers are built to sit on ships surrounded by salt water for years, so they can withstand years of inclement weather.
Negotiate with the Seller
For any large purchase, it's a good policy to never accept the initial asking price. This offer is often the maximum at which the company or person wants to sell. Due to a large trade deficit around the world, many of these empty shipping containers are piling up on companies faster than they can get rid of them. In many cases, these companies just want the container out of the way and will sell it to you at a discounted rate. You should also try and get the shipping costs reduced or for free.
Know the Ownership
Before you buy a container, ensure that the company listed on the container itself doesn't still actually own it if it's being sold by someone else. The best way to get the correct information is to call the phone number of the company that's on the side of the container. Give them the container number, and they should be able to give you detailed background information as well as let you know that they no longer own it.
After researching your options and determining how you will finance your container, these extra steps might seem like a daunting task. But they're important things to do so that you can be sure you made the best purchase possible. These steps will take time, but if you're thorough and look into what you're purchasing, you will be better off in the long run. Start shopping for your container locally, and branch out from there.
Consider Renting
[bctt tweet="Renting is a cheaper option in the short-run and is a great way to see if you're happy with the space and convenience that a shipping container provides."]
Before buying a shipping container, have you already fully considered renting one? Renting is a cheaper option in the short-run and is a great way to see if you're happy with the space and convenience that a shipping container provides. By renting, you have much less to worry about. Porta-Stor even provides free delivery and pick-up, to make it even easier for you! Here's some more info comparing the options when it comes to renting or buying a shipping container to help you decide!