Home Business Portable Storage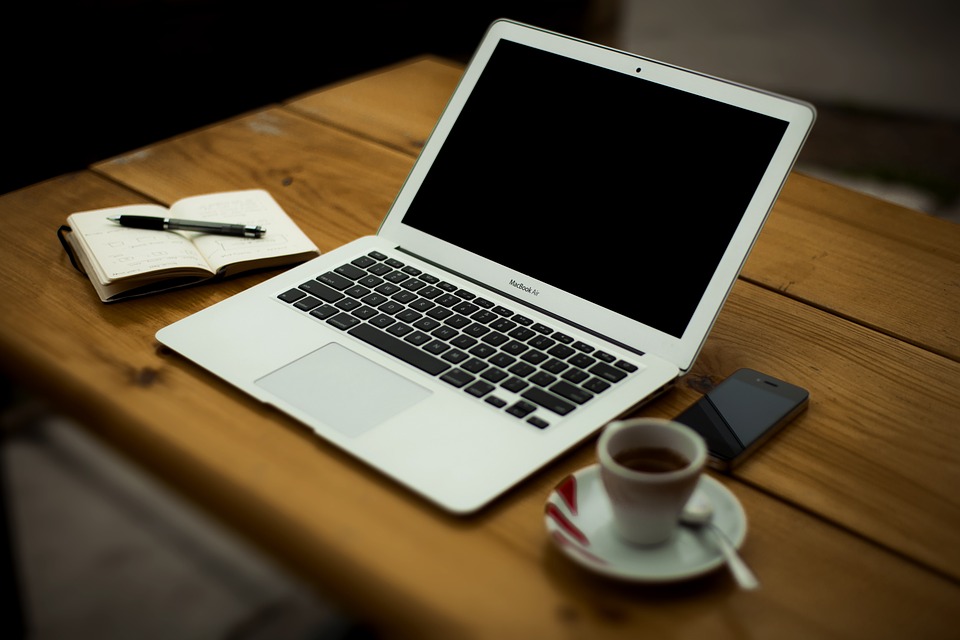 With the demand for computer, Internet, and other tech jobs rising, the amount of businesses that can be run from home are also increasing. If you run your business out of your house, you know how restrictive space can be. It's crucial to properly organize your business equipment and supplies for a smaller work environment, and Porta-Stor can help. Here are some of the ways that portable storage can help you make the most out of the space you have for your home business.
On-Site Delivery
One of the best conveniences of portable storage containers is their ability to be delivered directly to wherever they are needed. Having the container set up next your home office makes it much easier to transfer items to and from storage. Keep in mind the surrounding area when choosing a unit size. If the access roads are narrow or you want to set up the unit in your driveway for a while, you might need a smaller unit.
Convenient Timing
Portable storage units are great for working around your schedule. If you work in a home business, you know the importance of this convenience. You can have a storage container sent to your home when you need it, left there for as long as you need, and then taken away for either short-term or long-term storage.
Organization
Organizing a business takes a lot of space. A portable storage unit can greatly help you get the extra space you need. Depending on how much stuff you need to store, there are a variety of sizes available, allowing you to organize not only your newly cleared-out home office, but also the items that are put into the storage unit. Separate your supplies into different categories so they are easy to find when you visit your container or have it delivered back to your home.
Security
If your business needs to store important, confidential documents or expensive equipment, you can rest easy knowing that your portable storage unit offers great protection and security. Porta-Stor's durable steel containers are secured with hidden locks that blend into the side of the container. The containers are also resistant to heat, cold, water, and moisture.
Affordability
Many people run their business out of their home because it's a very affordable option. Luckily, renting a portable storage unit is not overly expensive, and there are several options available at different price ranges. Porta-Stor can help you figure out which one is right for you!
If you have further questions about how portable storage can help your home business, check out Porta-Stor's other blogs. See how other businesses use portable storage, or how to plan for an office move.