Seasonal Storage for Every Time of Year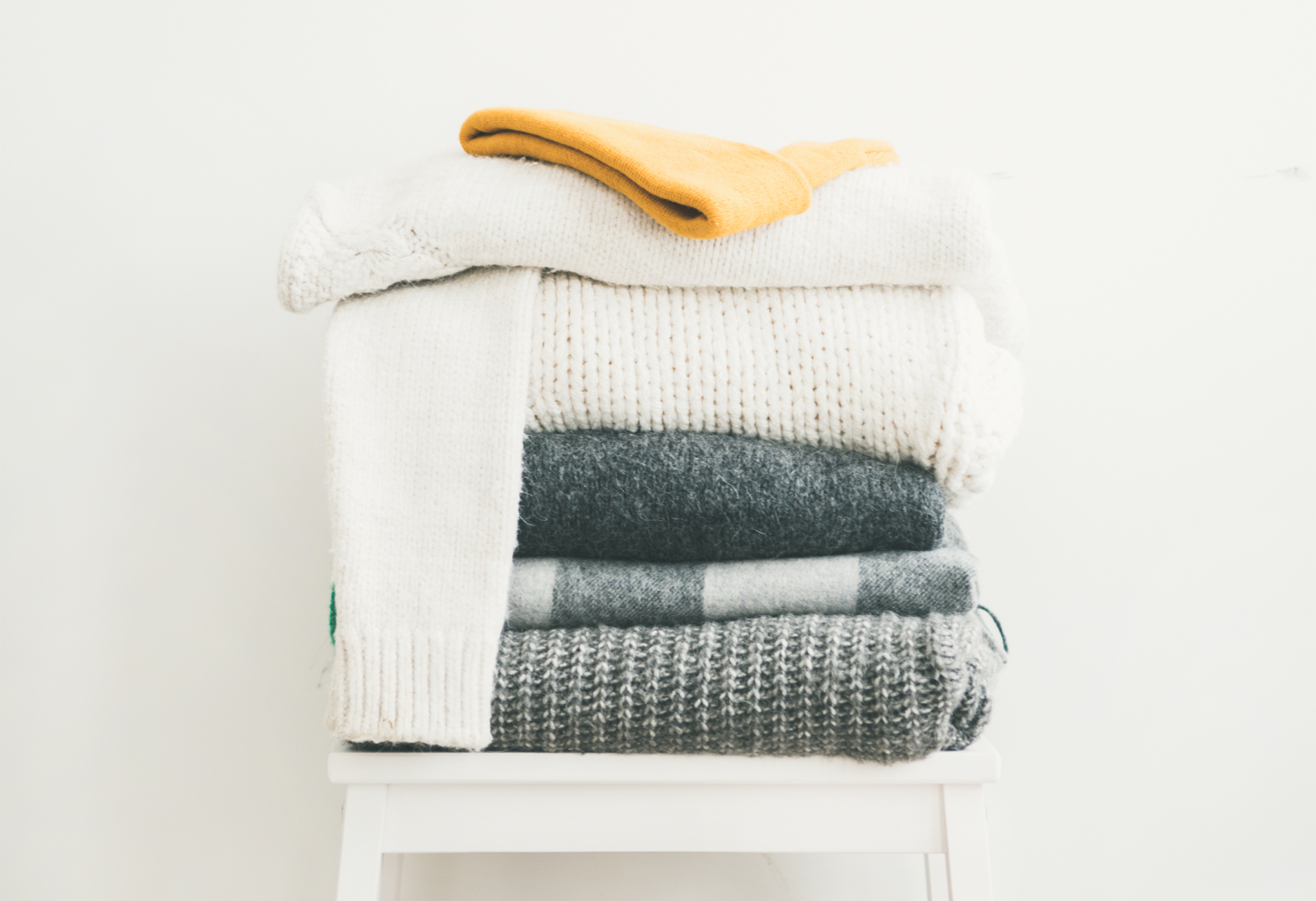 No matter the time of year, there's always extra stuff around the house that needs to be stored. Holiday decorations, sports gear, seasonal clothing, and outdoor furniture take up a lot of space and need to be put somewhere out of the way. A portable storage container is a great option for storing all those seasonal items, since it not only gets them out of your home, but it also keeps them safe, secure, mobile, and accessible. Below, Porta-Stor will take a look at some items that are best stored in a portable shipping container throughout the months when they're not being used.
[bctt tweet="A portable storage container is a great option for storing all those seasonal items, since it not only gets them out of your home, but it also keeps them safe, secure, mobile, and accessible."]
Spring and Summer Storage
Patio Furniture - This is a big one. When the season changes and it's time to bring out those comfy patio chairs and enjoy your outdoor dining area, you want to know that the furniture is in good condition and ready for use. The best way to do that is to make sure it's stored properly and out of the elements. Whether your patio set is made of metal, plastic, or wood, it needs to be stored properly to ensure that it stays in the best condition.
Pool Equipment - When the time comes to winterize your pool or get it ready for the summer season, you want to know that your pool cover is ready to use without tears or weak spots. You also probably want to keep your pool floats, toys, seats, and other bulky equipment out of the way when not in use. Using a portable shipping container to store your pool accessories for the off season can save you time, money, and storage space by keeping these items in good condition, so you don't have to repair or replace things left out in the changing elements.
Lawn Equipment - Storing all of your lawn care items in your garage takes up space that would be better used for your car or hobbies. These items are bulky and can be dangerous if left sitting around a high-traffic area. Your leaf blower, chain saw, lawn mower, and weed trimmer are all examples of lawn equipment that can be nicely stored and organized in a portable shipping container.
Holiday Decorations - These boxes of seasonal decorations can get out of hand quickly. Using a portable storage container to hold everything from outdoor lights to fake plants will give you more space in your home for the rest of the year and help keep these items safe from being broken or getting lost. These items can easily be organized and accessible if you label and stack your boxes properly.
Seasonal Clothing - Using a garment closet inside your portable storage container to house seasonal clothes like sweaters and coats can keep these items clean and safe while giving you back your much-needed closet space.
Other Seasonal Storage Ideas
Sports Gear - Depending on the sport, the gear can be bulky and only in use for a small part of the year, during that sport's season. Having an area in your portable storage container for sports gear will give you some space back in your garage and closets while keeping the equipment organized and safe. Hockey sticks, assorted balls, football gear, uniforms, and more can be organized and accessed easily if stored in a portable storage container.
College Students - When the school year ends and your college student comes home for the summer, do they return with a dorm room full of furniture and stuff? Use a portable shipping container to keep furniture, school items, and seasonal clothing stored away and safe so it doesn't take over your home.
Rotation - If you rent or purchase a shipping container, you can set up a seasonal rotation of stored items based on when you'll need them. This is a good idea for your seasonal outdoor items as well as your holiday decorations and seasonal clothes. Rotate through the current holiday decorations while keeping the other seasonal gear ready and waiting. This will help reduce your stress levels and increase your home space.
Every home could use some extra storage space, and seasonal items are the best things to put into storage. From sports equipment to seasonal clothing to holiday decorations, having a plan for your storage needs and storing your items accordingly can keep you and your belongings ready for every season of the year!